Testimonials
FOR BROOKS LTD
Individual clients share their experience with Brooks.
Each one unique; each one a happy story!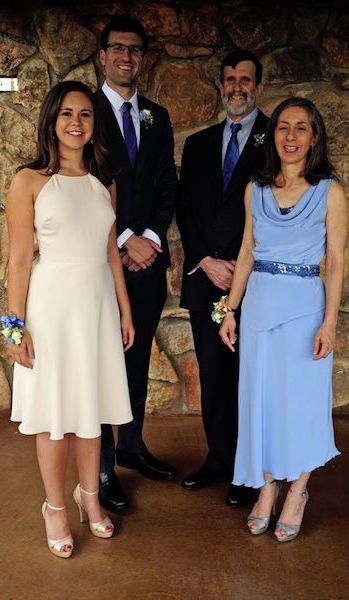 "Brooks created my gown for my wedding day. Brooks translates dreams into fabric, she is truly an artist."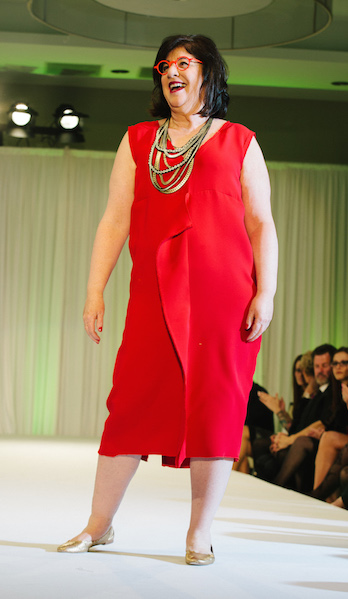 "Inside out, raw edge sheath. I love this look!"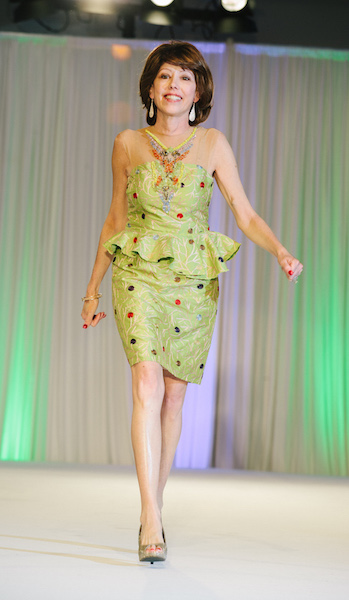 "I'm so excited to wear this sheath to my son's graduation!"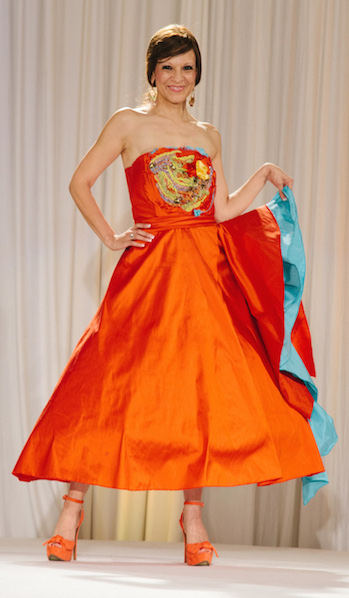 "I felt like such a princess wearing this strapless embellished silk party dress. The colors are knock out gorgeous."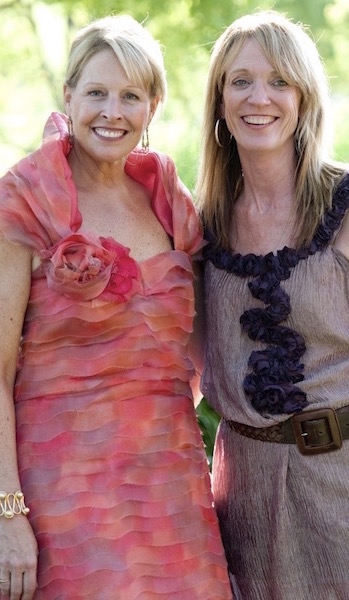 "Other than the bride, we looked fabulous."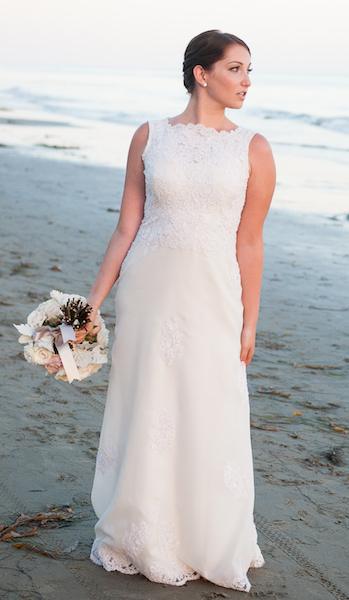 "Brooks executed my original ideas from my mother's re-created wedding gown."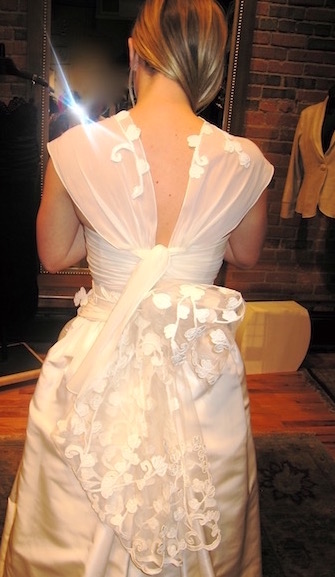 "I was the belle of the ball in an original gown with an interesting back bustle."
Hand applique flowers adorn the bodice of this lovely gown. "I just LOVE my dress!"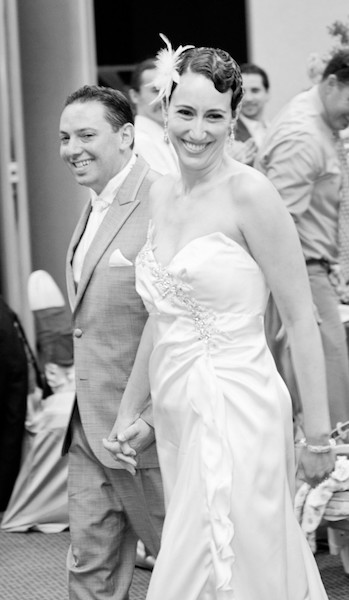 "Happiness, loving my dress…"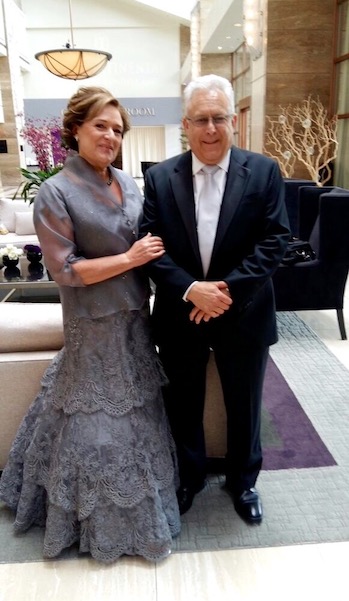 Mother of the Groom chose a charcoal silver silk organza jacket. "You saved my dress!"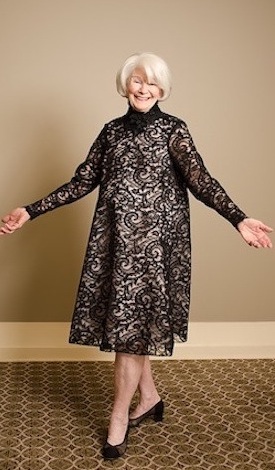 "The black lace dress I've always wanted!"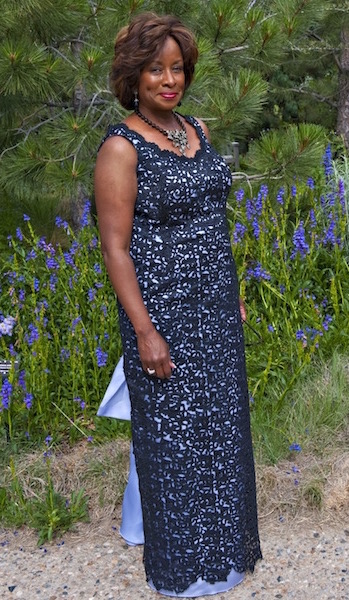 "I wanted a sheath gown with a pop of color for my daughter's wedding. The gown fit like a glove and I was very happy."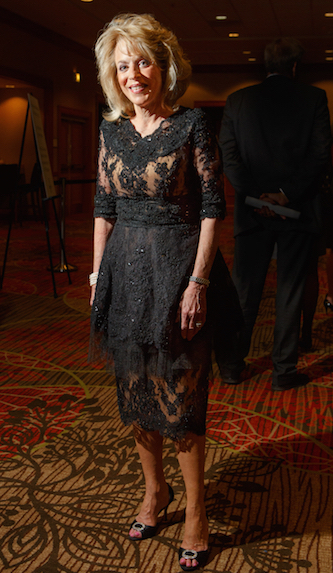 "For a special gala that I chaired, I was delighted to wear an original gown knowing no one else would have the same dress."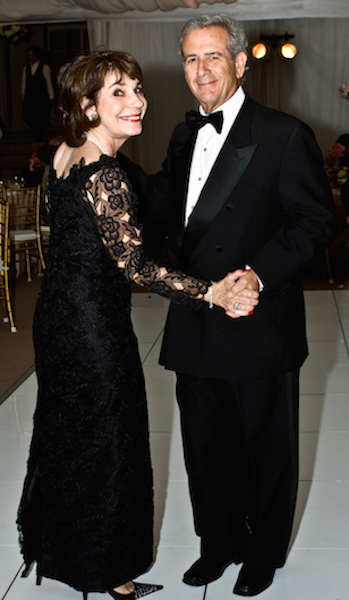 "Worn for my son's wedding and then beyond. It's comfortable and elegant." (Lynda Hanshaw Photo)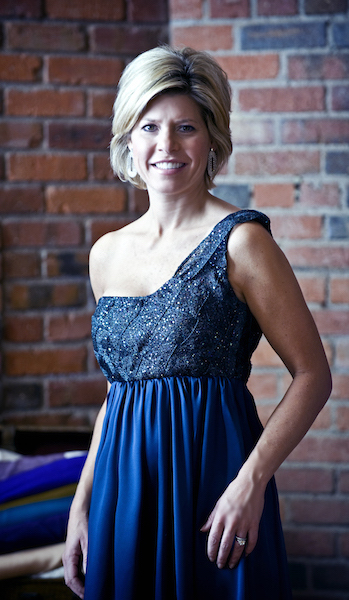 "I love the feel of silk against my skin. Brooks rocks!"(Lynda Hanshaw Photo)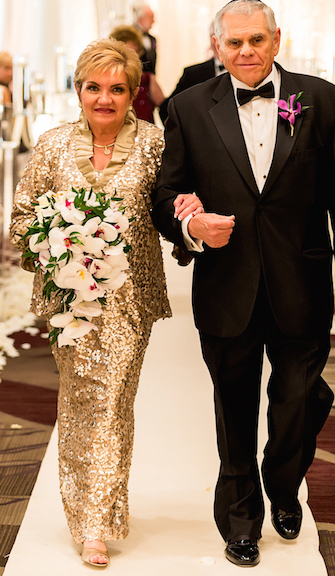 "Sequins and silk. I loved the combination of textures. I felt dramatic and sophisticated. Just my style."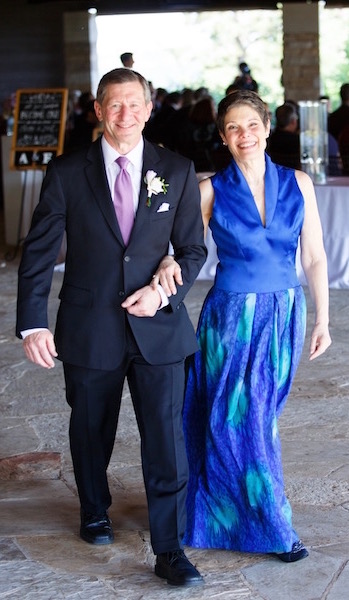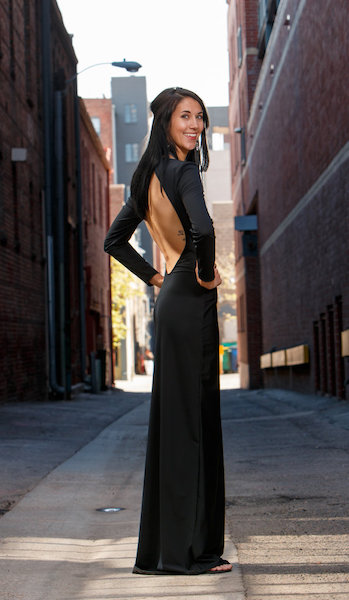 "Black jersey dress, cut out back and front. Loved this dress for my senior prom."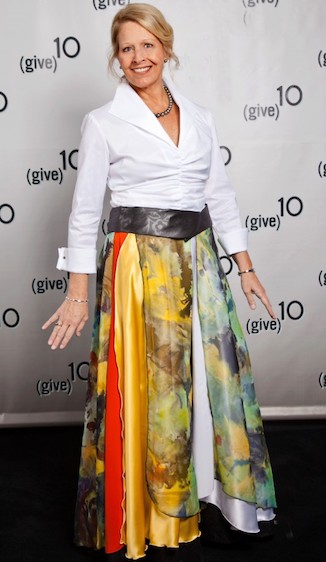 "Festive and colorful; I surprised everyone!"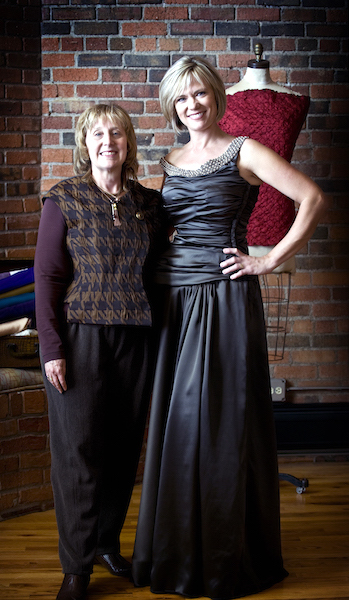 "I felt graceful, sophisticated and elegant." (Lynda Hanshaw Photo)
Order a Custom Dress or Ensemble
Whether you're looking for a unique dress design for a major event
or you have dreamed of a specific style to wear out on the town on a normal day,
Brooks LTD designs are the perfect option for both luxury and lifestyle wear.
Reach out to Denver's premier fashion designer Brooks Luby today.
custom designs
The Process
Meet Brooks
At least 8 weeks before the big day, we'll talk about your event, vision for your ensemble, colors and more. 
Sketches & Fittings
Then I'll sketch out our ideas before we choose a design, take measurements, create a prototype, and try on the dress.
Delivery
After all modifications and alterations have been complete, we'll schedule a delivery day!