The Atelier
In downtown denver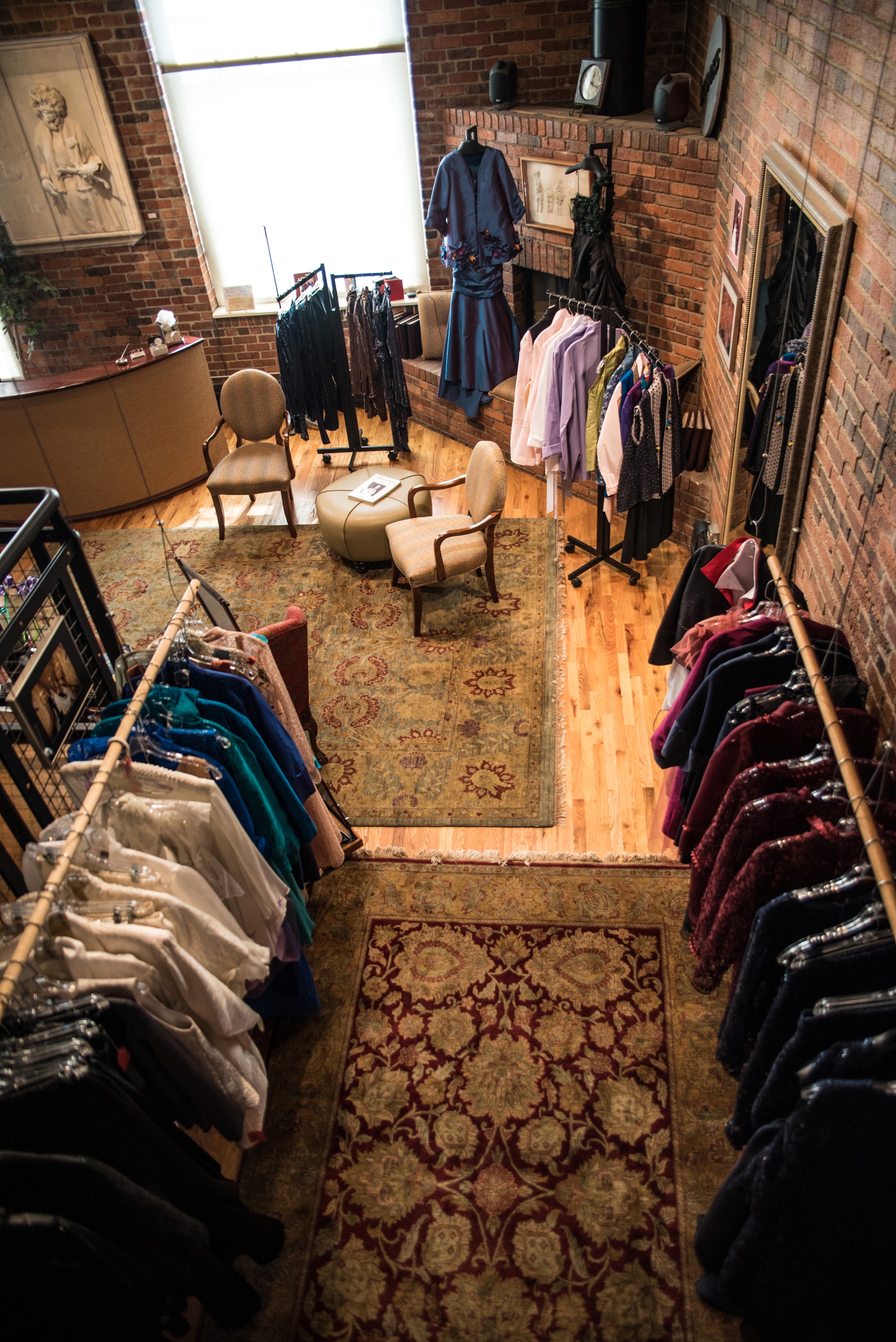 A jewel in the heart of Denver's LoDo district, Brooks' intimate and modernist atelier is the perfect environment in which to relax and enjoy your exclusive appointment.
Located in an easily-accessible converted loft, a mix of natural and halogen light, high ceilings, and warm polished wood floors provide the perfect ambiance.
Spacious yet cozy, there's plenty of room to bring a relative or friend if that's your preference.
Brooks' Fashion Design Studio in Denver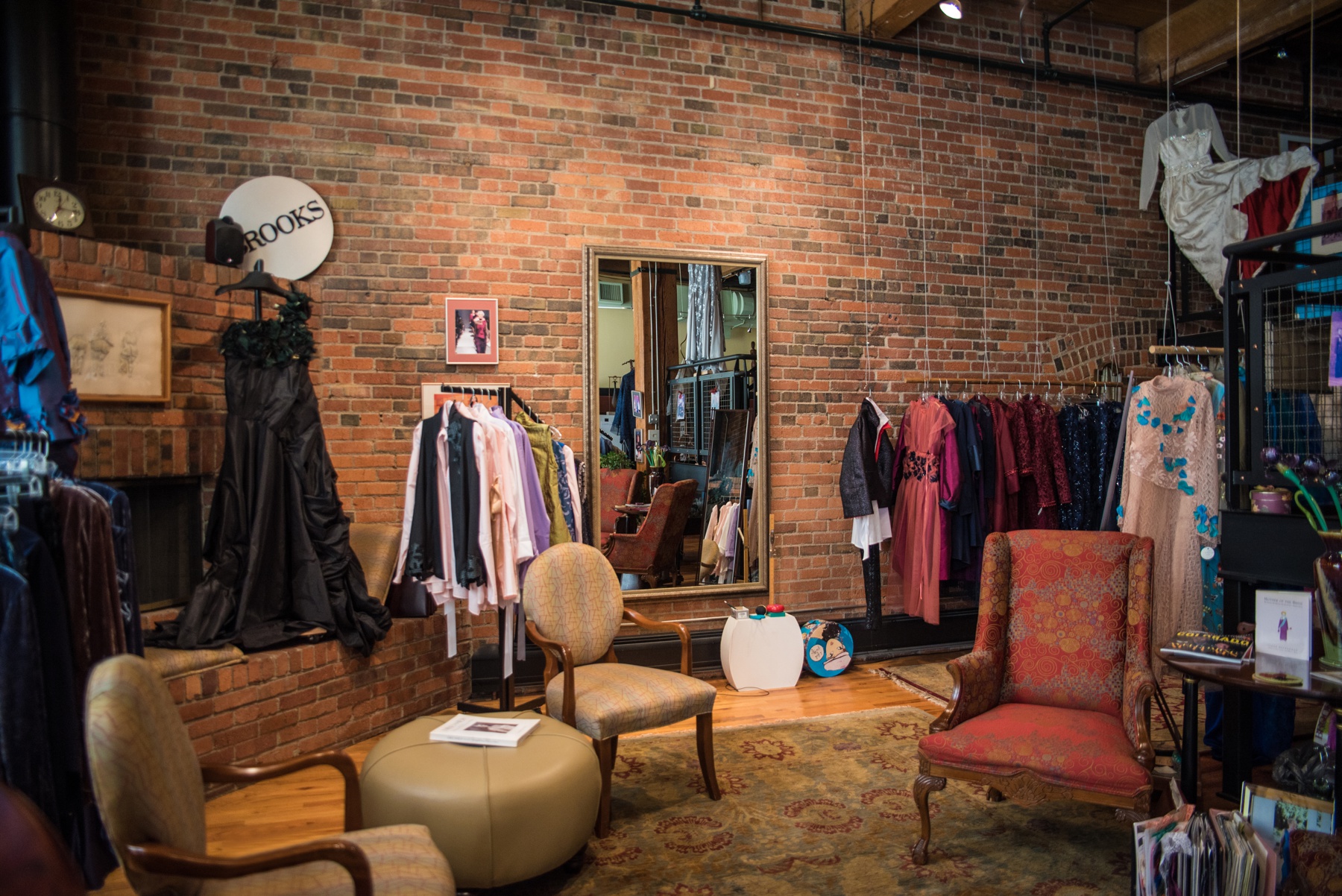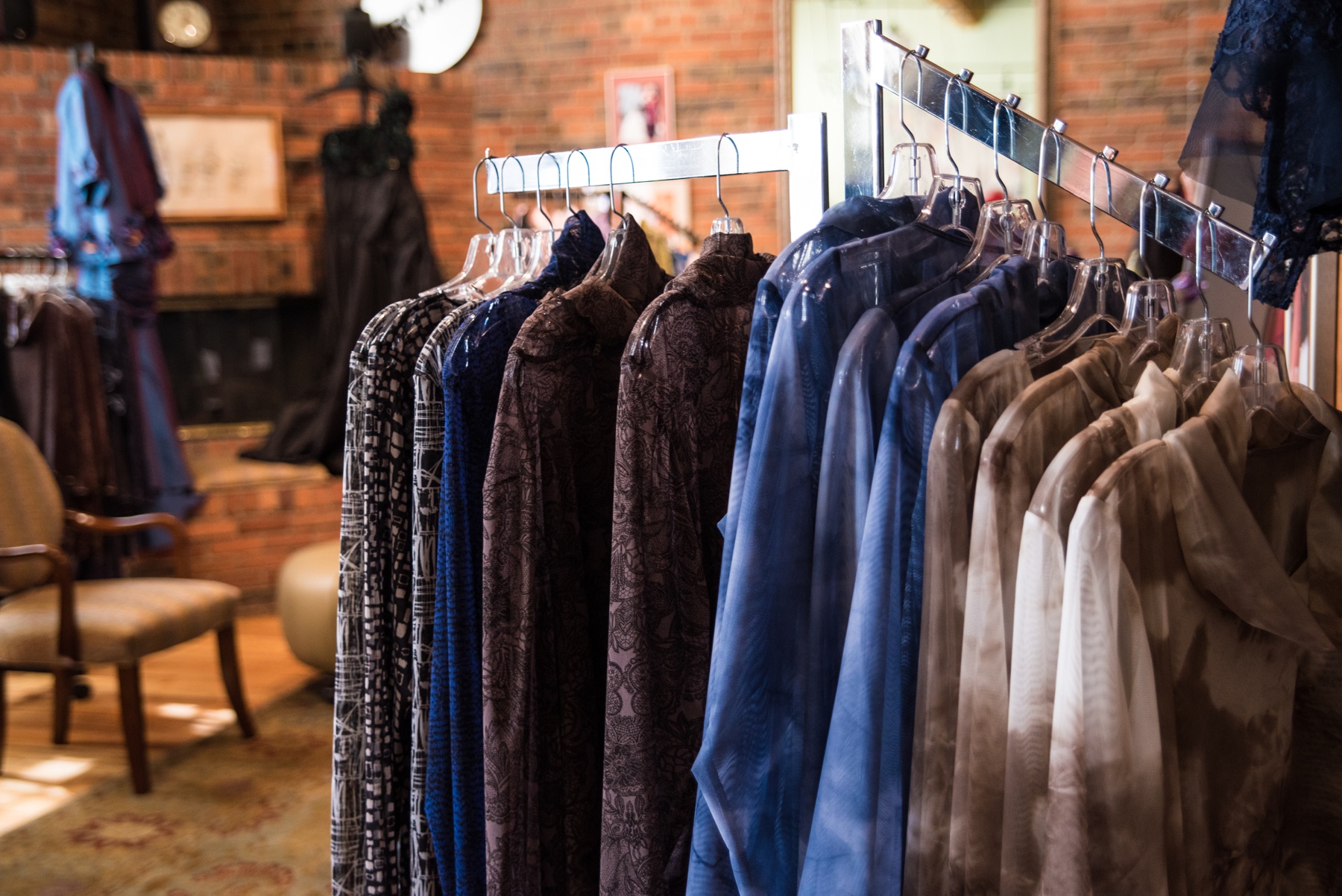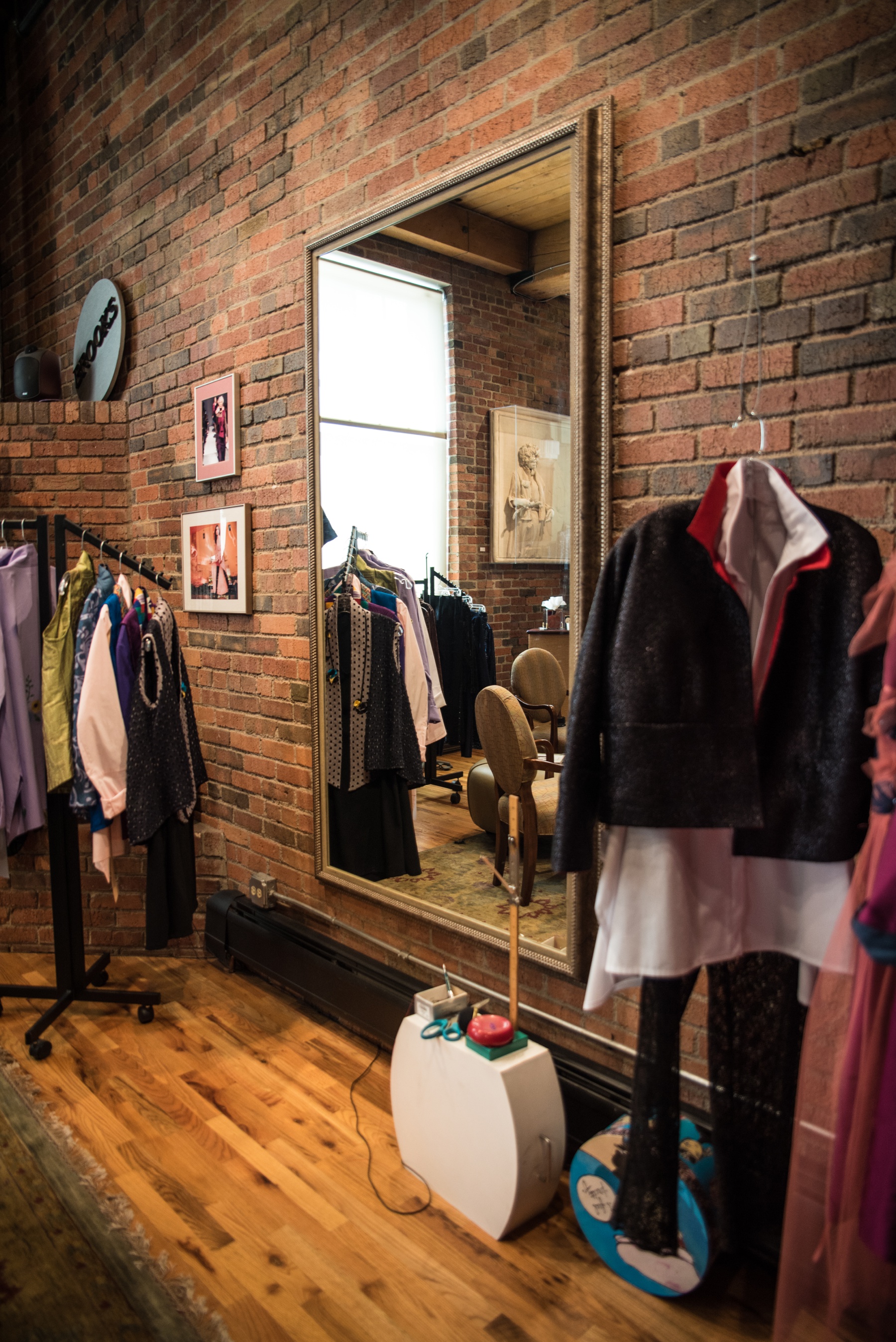 A Look Inside the Atelier