Testimonials
in mom's words
Individual clients share their experience with Brooks.
Each one unique; each one a happy story!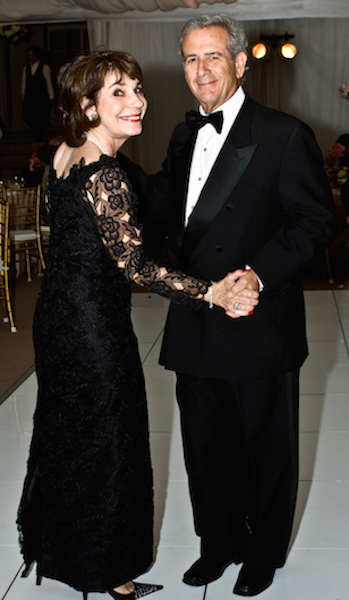 "Worn for my son's wedding and then beyond. It's comfortable and elegant." (Lynda Hanshaw Photo)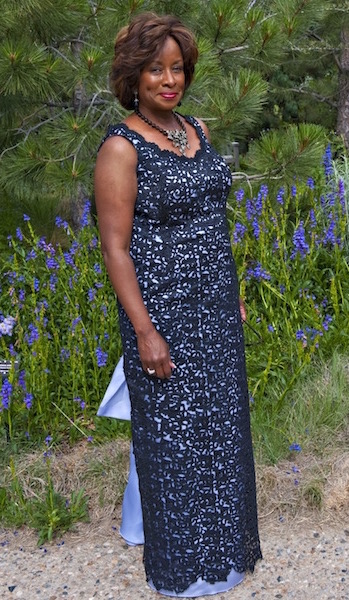 "I wanted a sheath gown with a pop of color for my daughter's wedding. The gown fit like a glove and I was very happy."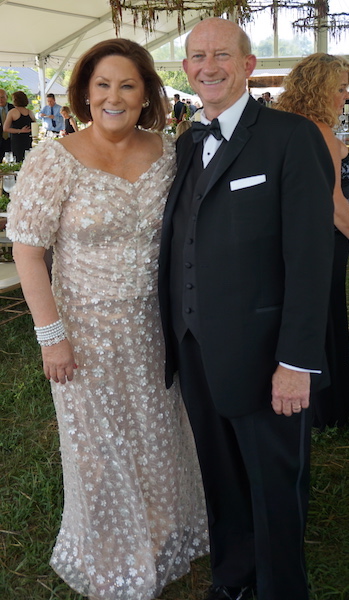 "Perfect for an August wedding in Michigan. Three fittings and we were done! Breezy in the unique venue."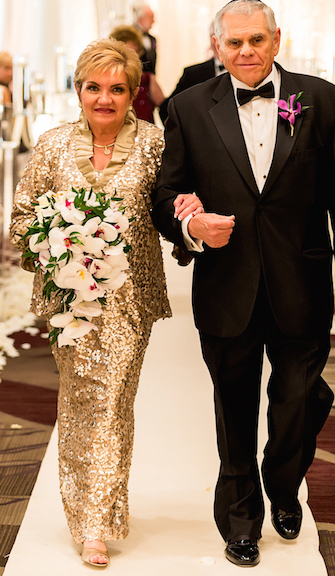 "Sequins and silk. I loved the combination of textures. I felt dramatic and sophisticated. Just my style."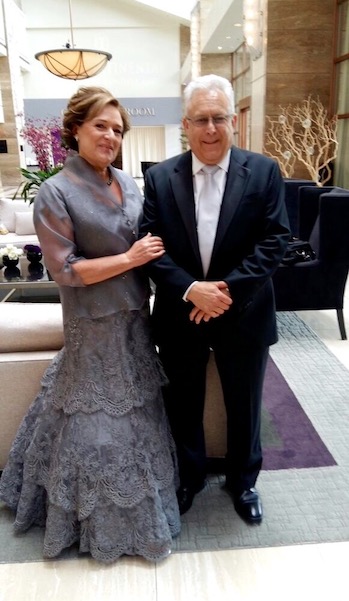 Mother of the Groom chose a charcoal silver silk organza jacket. "You saved my dress!"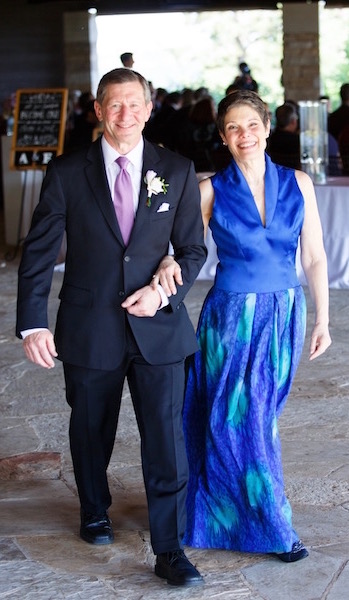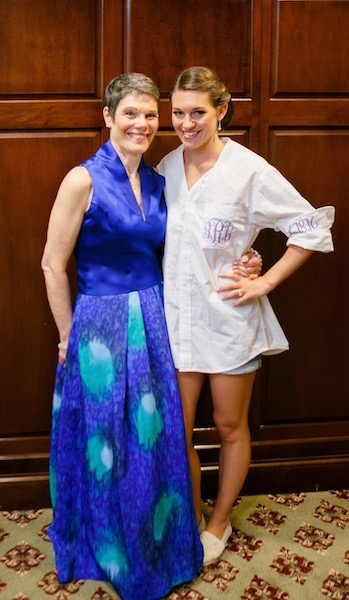 Silk gown, simply chic and even has pockets.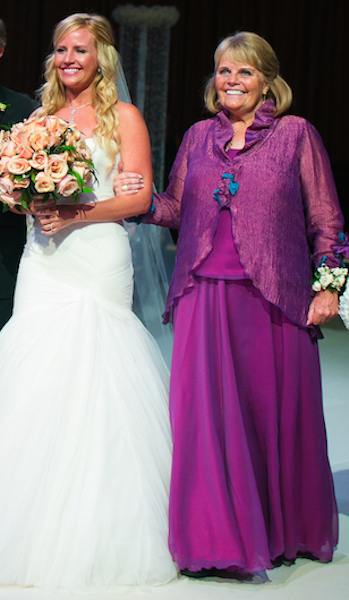 "I felt delightful, elegant, and stylish all at the same time. Brooks worked her magic for me."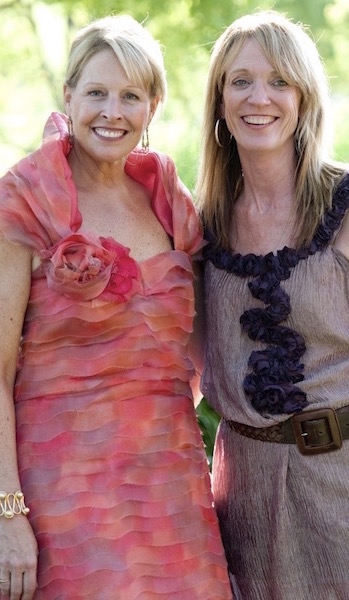 "Other than the bride, we looked fabulous."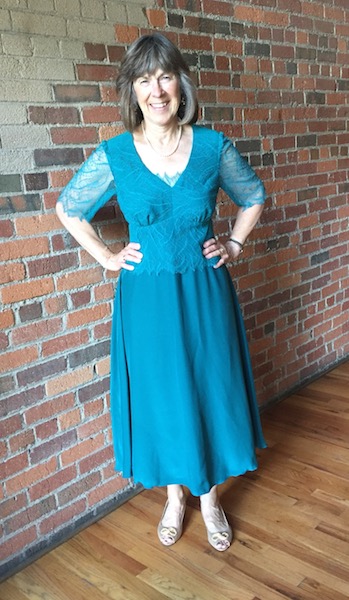 "The spidery French lace in the exact color I wanted was light and airy for my son's Southern wedding."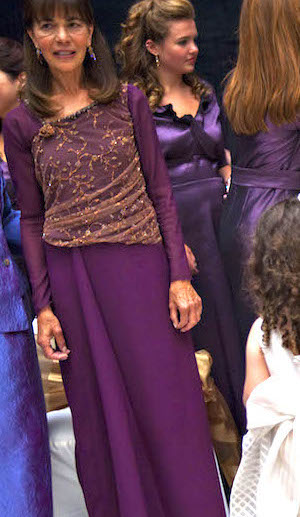 "I felt lovely and beautiful wearing this effortless silk gown."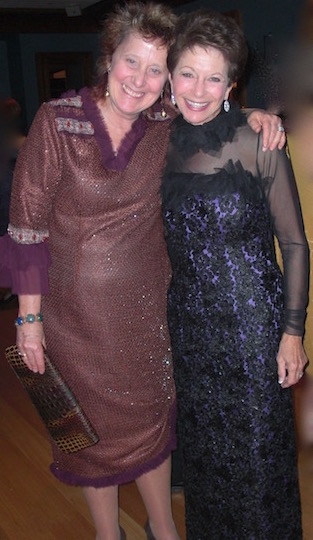 Mother of Bride in luxurious alencon lace. "I felt comfortable and sleek in my custom made gown."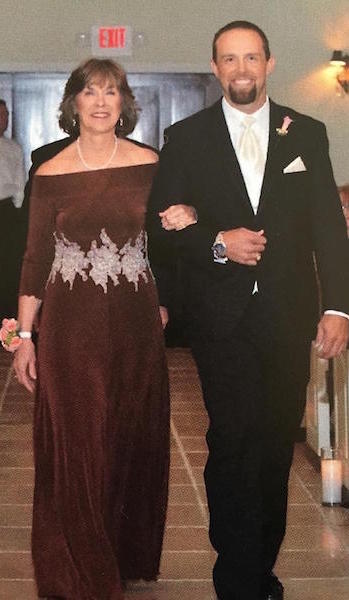 Mother of Groom: "I felt like a star. Working with Brooks was a joy."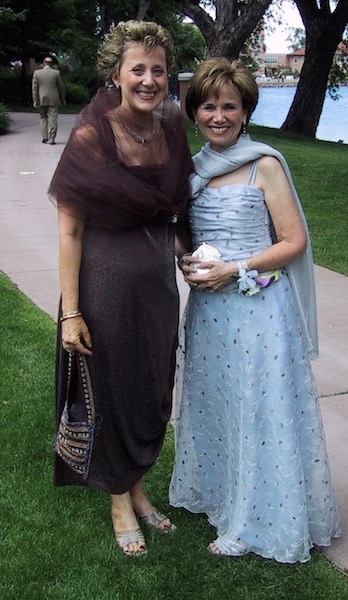 "At an outdoor wedding my two-piece gown fit the venue perfectly; love the combinations of fabrics."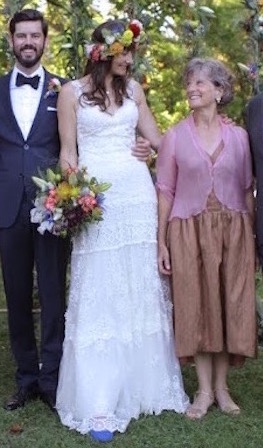 "The silk was comfortable for my son's wedding in August in Germany. Love the details of the dress."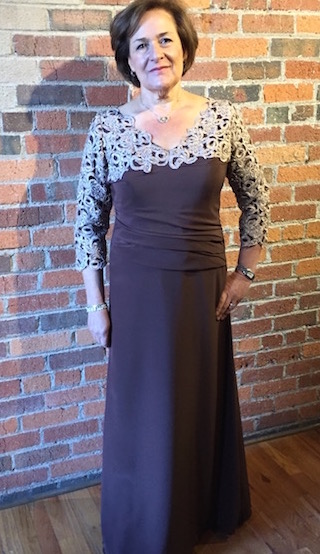 "The heavy French guipere lace combined with the softness of the crepe was a delight to wear. Elegant!"
Wear a Custom MOB or MOG Dress
As the mother of the bride or mother of the groom, you should find
an ensemble that makes you feel elegant, yet comfortable.
Reach out to Denver's premier fashion designer Brooks Luby today.
custom designs
The Process
Meet Brooks
At least 8 weeks before the big day, we'll talk about your event, vision for your ensemble, colors and more.
Sketches & Fittings
Then I'll sketch out our ideas before we choose a design, take measurements, create a prototype, and try on the dress.
Delivery
After all modifications and alterations have been complete, we'll schedule a delivery day!