Testimonials
in the bride's words
Individual clients share their experience with Brooks.
Each one unique; each one a happy story!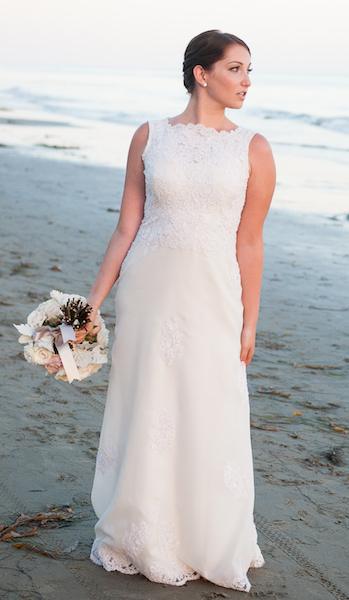 "Brooks executed my original ideas from my mother's re-created wedding gown."
"I just LOVE my dress! Thank you, thank you!"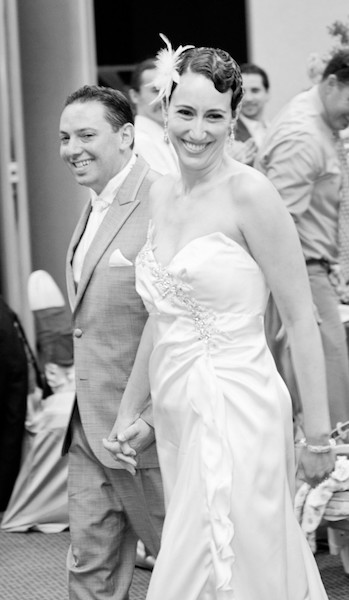 "Happiness, loving my dress…it was so comfortable, silk charmeuse was a perfect choice for me."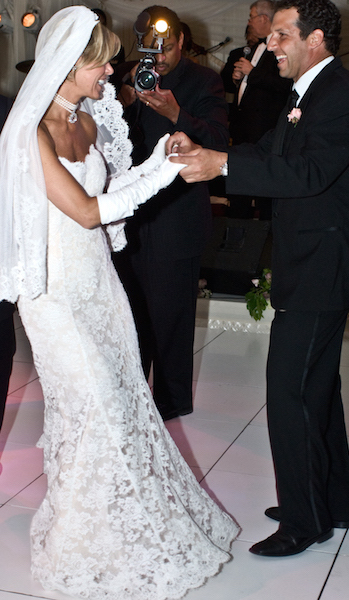 "I love to dance and the dress enabled me to dance all night long!" (Lynda Hanshaw Photo)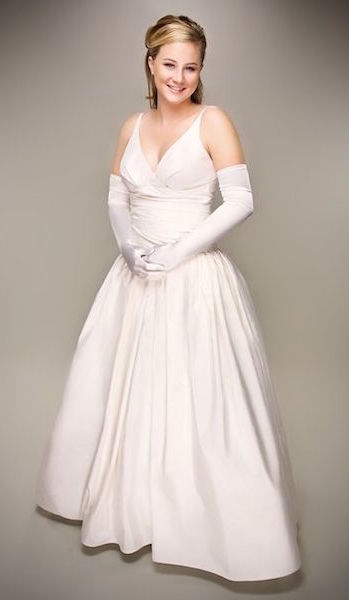 "I wanted a gown with skinny straps, Brooks executed my idea perfectly. I was comfortable and elegant."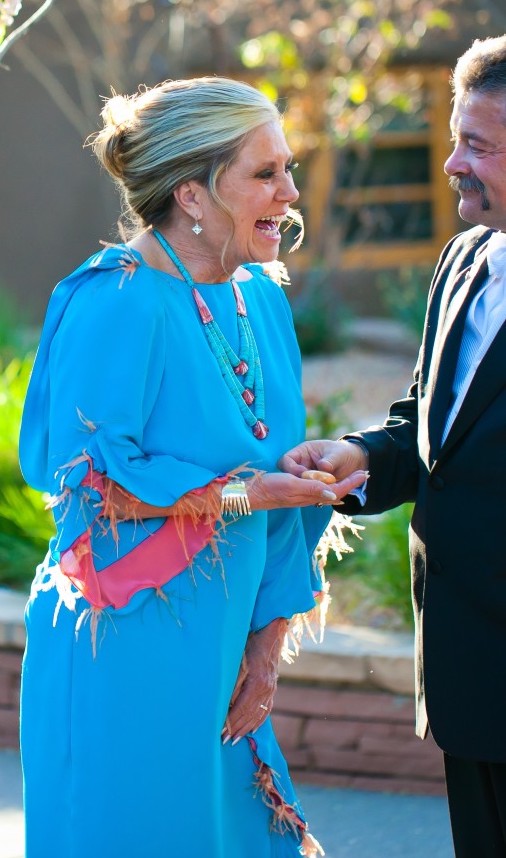 "For a second wedding in Santa Fe, Brooks dyed delicate feathers to match my necklace. LOVE IT!"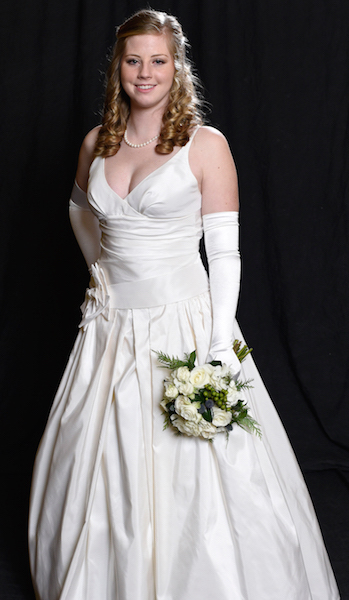 "Brooks re-created my sister's deb gown by lifting the waist, adding details to making it my own."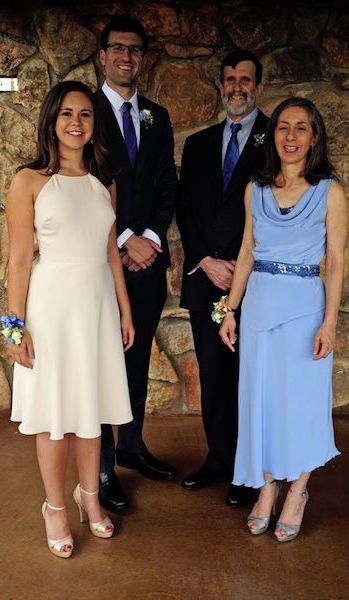 Second wedding ensemble, the bride choose soft blue. "Brooks translates dreams into fabric, she is truly an artist."
Wear a Custom Wedding Dress
Your wedding day is one of the most memorable times of your life.
Wear a dress that no other bride will own, and tailored to your
individuality, style and body type!
Reach out to Denver's custom dress designer Brooks Luby today.
custom designs
The Process
Meet Brooks
At least 8 weeks before the big day, we'll talk about your event, vision for your ensemble, colors and more.
Sketches & Fittings
Then I'll sketch out our ideas before we choose a design, take measurements, create a prototype, and try on the dress.
Delivery
After all modifications and alterations have been complete, we'll schedule a delivery day!