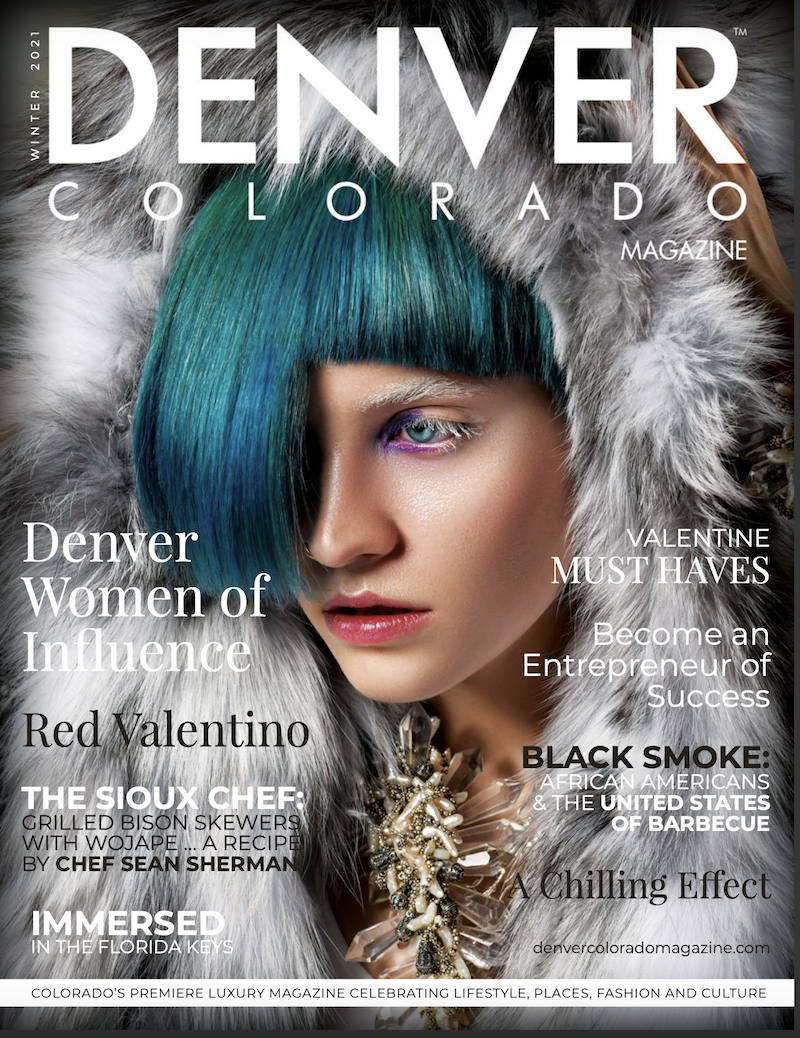 DENVER COLORADO LUXURY MAGAZINE
A Chilling Effect
See Brooks LTD designs in the winter edition of Denver Colorado Luxury Magazine.
Light in the way of shadow
Brooks LTD designs in this edition of Elegant Magazine
Photographer: EJCarr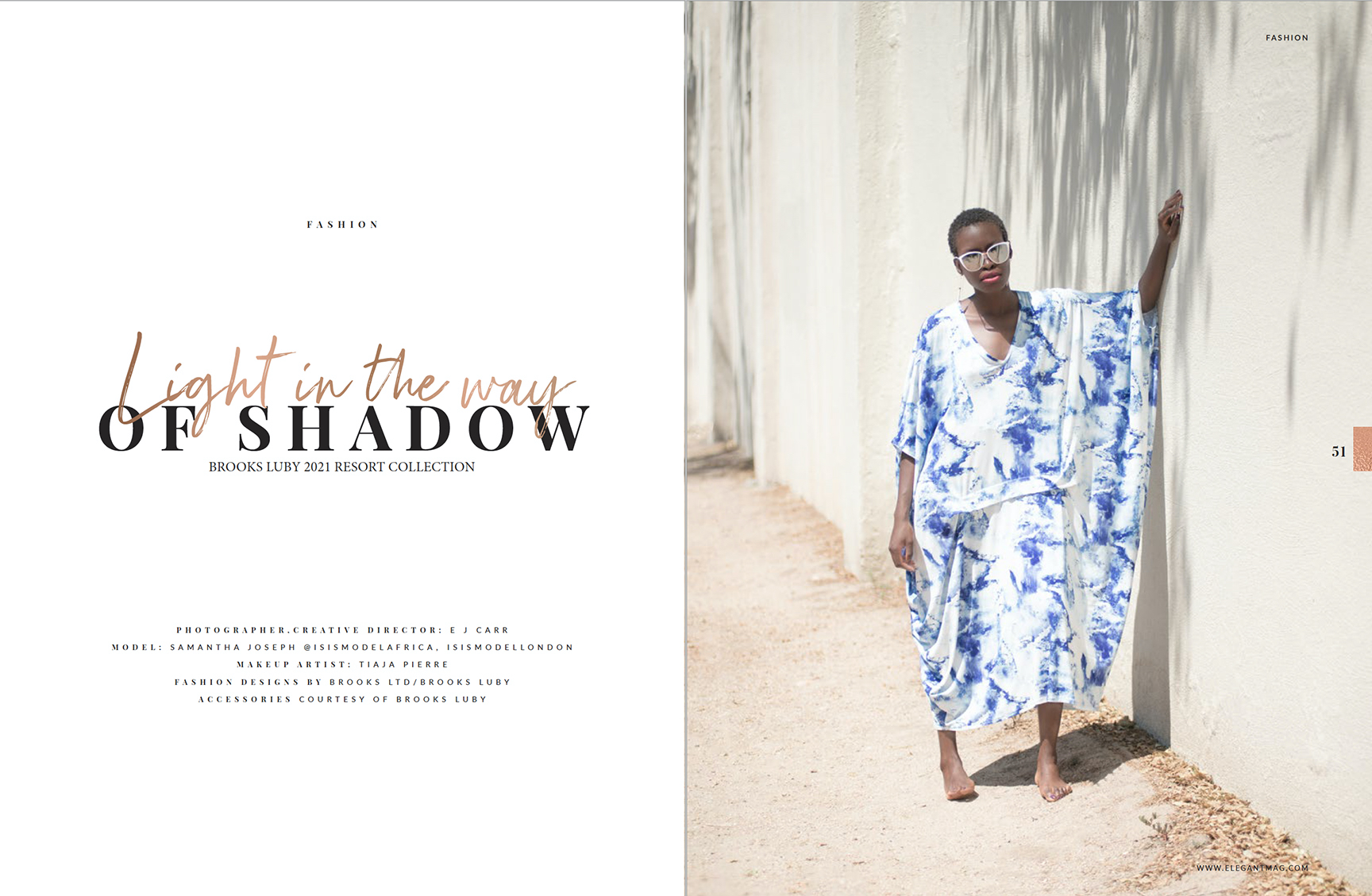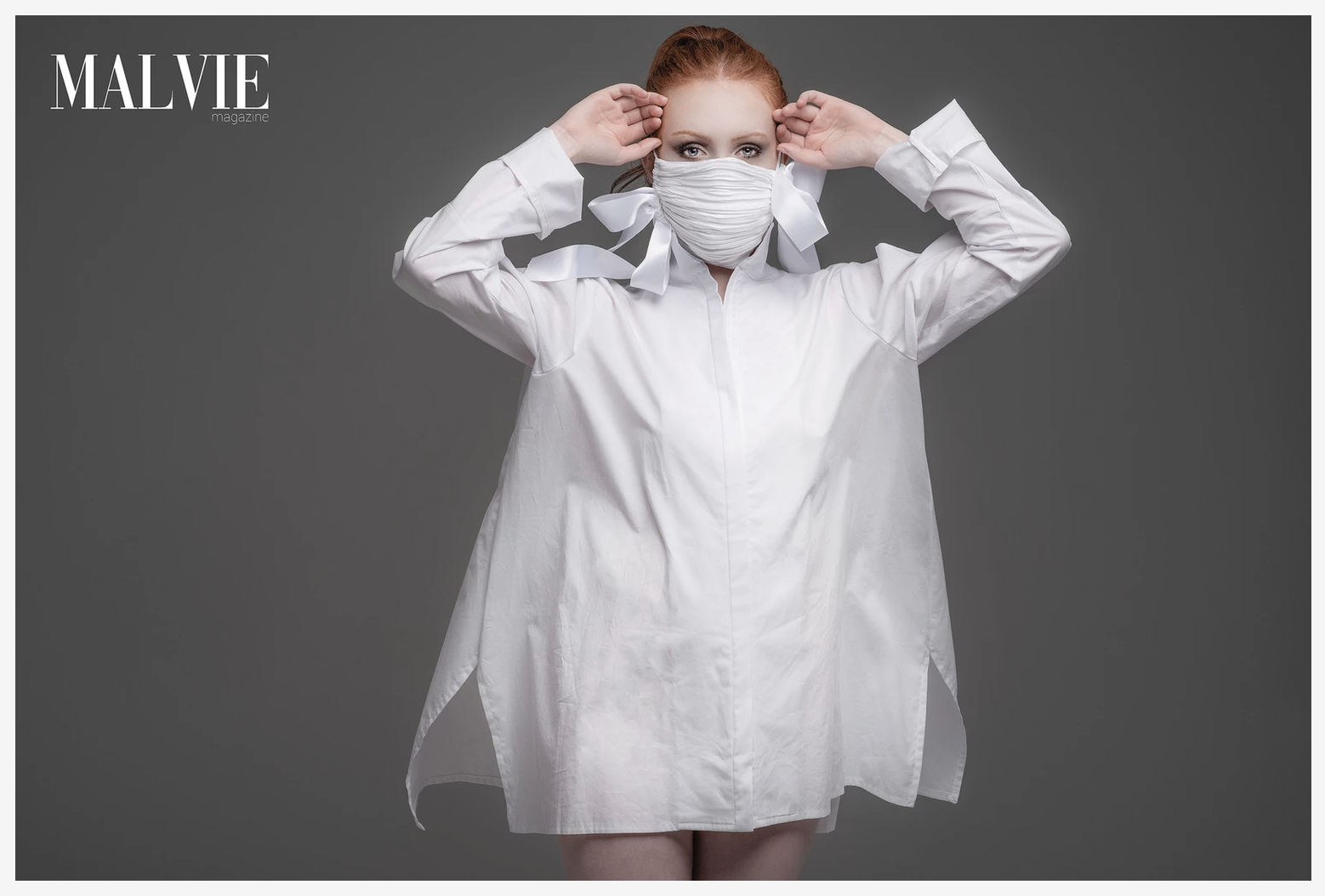 Vote 2020
See Brooks LTD designs in this special edition of MALVIE Magazine, a fashion, beauty and fine-art magazine based in France.
Photographer: EJ Carr
Model: Rielly Blake
Urban Walk
See Brooks LTD designs in this showcase edition of Faddy Magazine, a fashion, beauty and fine-art magazine based in Italy.
Photographer: Teodora Pogonat
Models: Mishael La Bell, Susan Zager, GoldieMaeProductions
Makeup: Tori Trujillo
Hair: Jewel King
Photo Assistant: Whitney Renee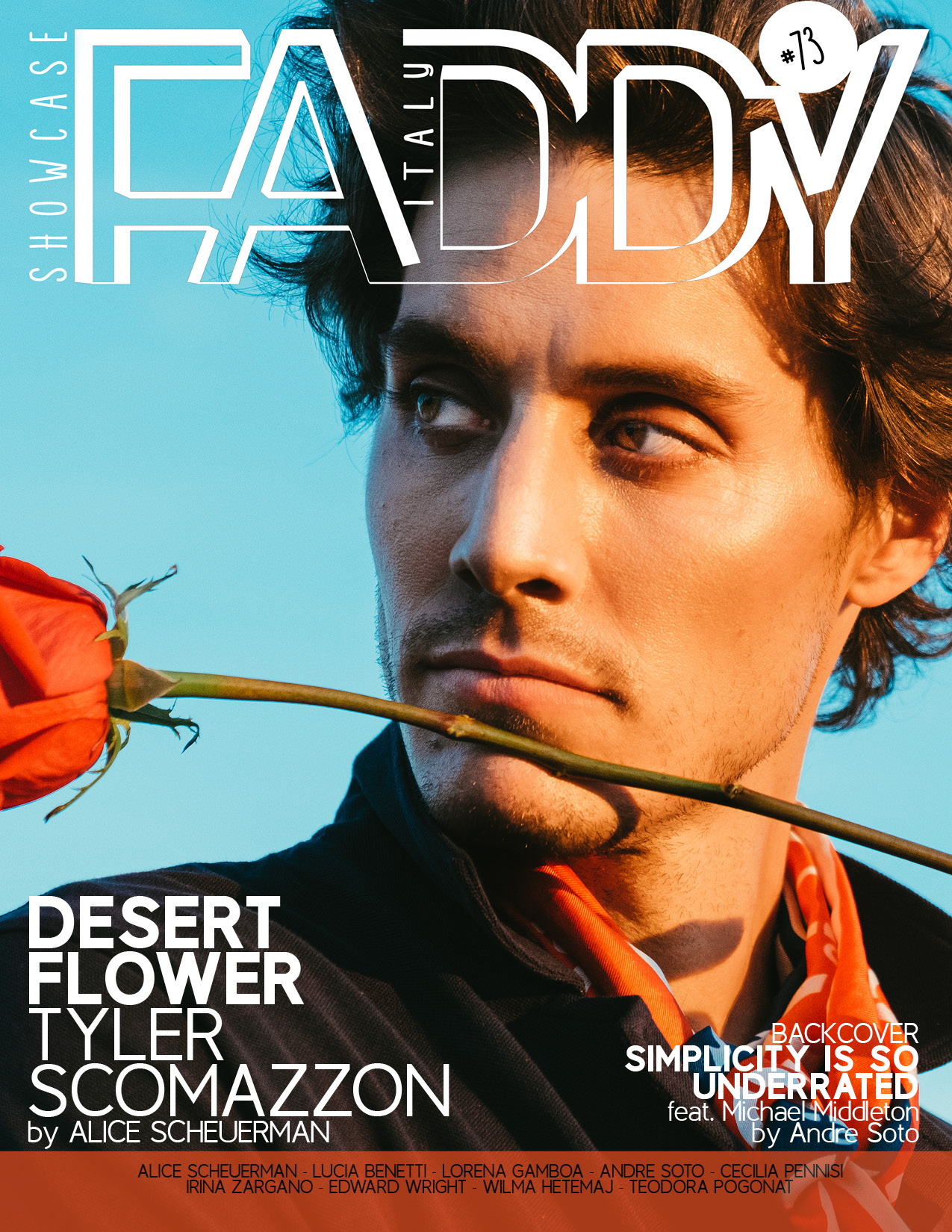 GOLDEN DREAMS COLLECTION 2019/2020
Brooks LTD Showcases "Golden Dreams Collection"
Brooks LTD, the exclusive designer at The Denver Mayor's Diversity & Inclusion Awards Presentation showcases her current collection "Golden Dreams".
Brooks LTD on I AM DENVER
Brooks Luby was honored to be interviewed about her brand and how she creates garments, one at a time.
Brooks LTD Designs on the Runway
MFW is a buyer-based runway event in Denver that features high-end fashion design and ready-to-wear clothing, and this video showcases Brooks' own designs on the runway for MFW.
The Daisy Blue Fashion Variety Show
Interviewing clothing designer Brooks Luby from Brooks LTD
Brooks Luby talks about her passion for designing clothing that make women feel beautiful at any age.
Contact Brooks
Whether you're looking for a leading fashion designer based in Denver, CO
or you're interested in featuring Brooks' designs in the media, reach out online today.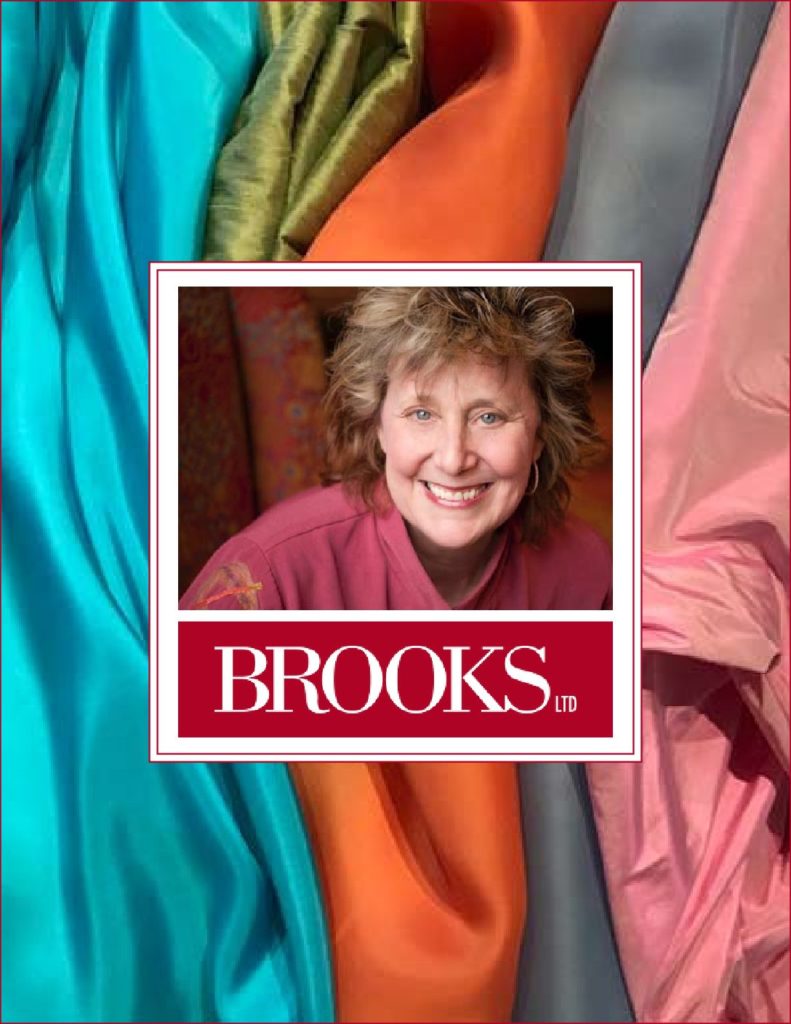 Press Kit
Learn more about the story behind the Brooks LTD brand and Brooks Luby's fashion design process.