The Daisy Blue Fashion Variety Show
Interviewing clothing designer Brooks Luby from Brooks LTD
Brooks Luby talks about her passion for designing clothing that make women feel beautiful at any age.
Brooks LTD Designs on the Runway
MFW is a buyer-based runway event in Denver that features high-end fashion design and ready-to-wear clothing, and this video showcases Brooks' own designs on the runway for MFW.
Contact Brooks
Whether you're looking for a leading fashion designer based in Denver, CO
or you're interested in featuring Brooks' designs in the media, reach out online today.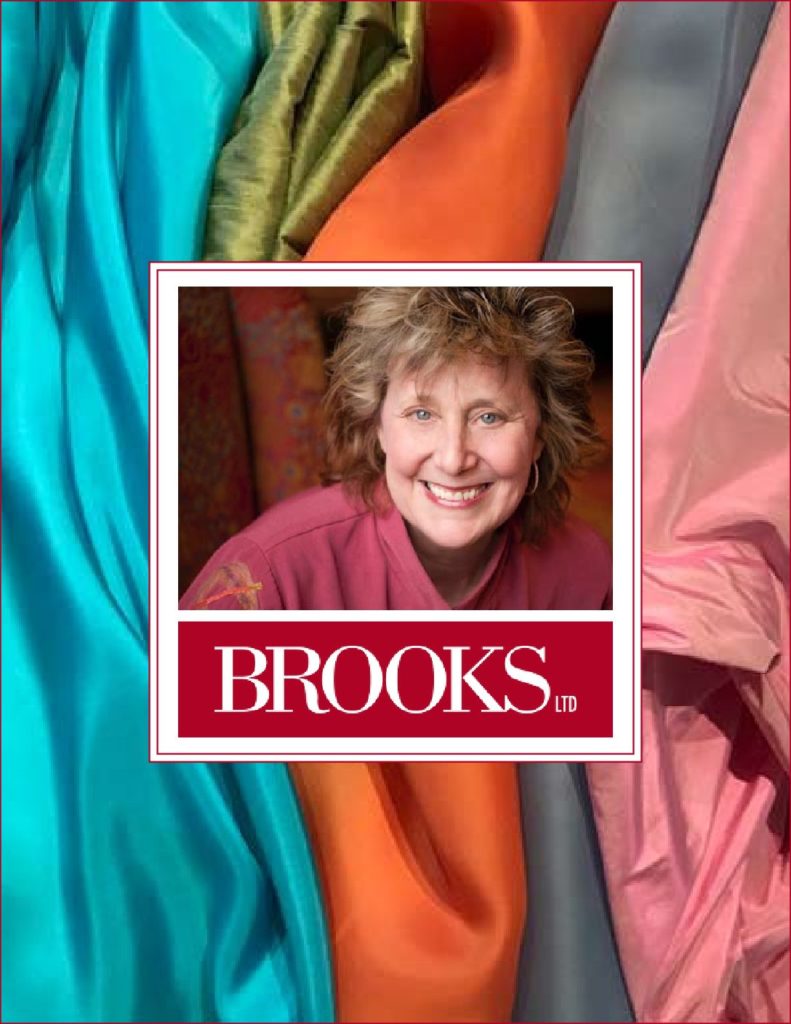 Press Kit
Learn more about the story behind the Brooks LTD brand and Brooks Luby's fashion design process.