Party Dresses
FOR SPECIAL EVENTS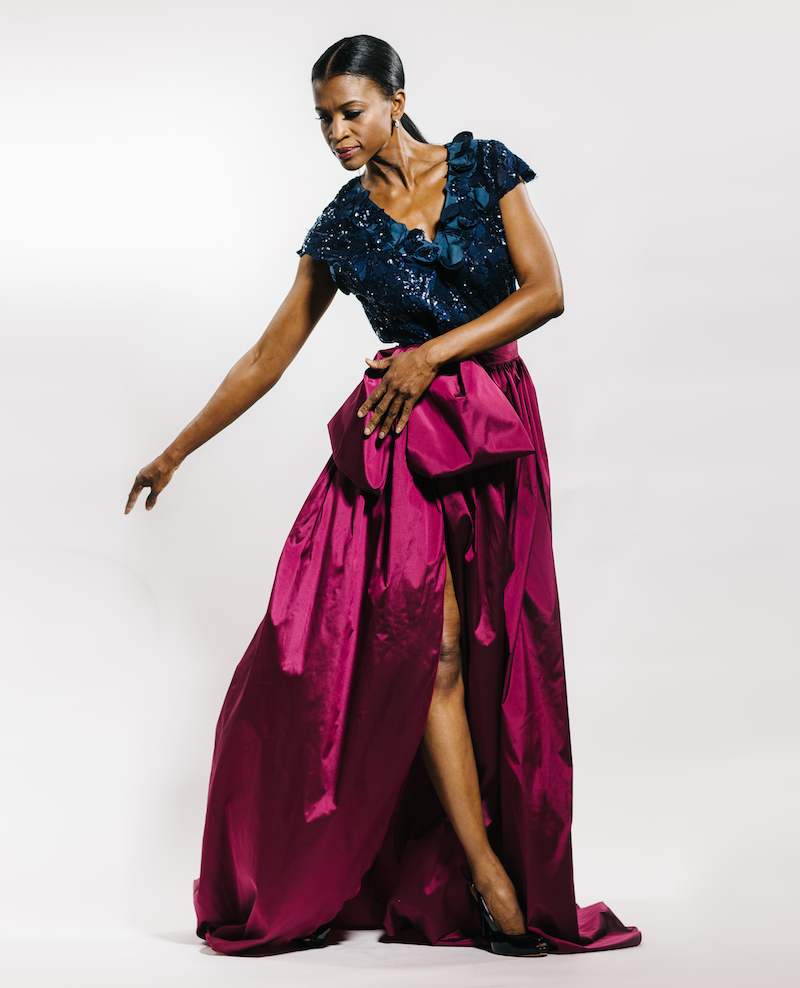 Custom Dresses for Parties, Galas, & Special Events
Sexy, swingy, elegant or sultry! Just a few of the looks that come to mind when stepping out on the town in a Brooks custom couture original — dresses that turn heads and add sparkle and class to any occasion.
Whether you're the chair at an upcoming gala, a speaker at a red-carpet style event, or you're hosting an important celebration this year, you deserve a handmade ensemble that no one else will be wearing. Brooks designs beautiful dresses with your event, body type and personality in mind.
Designed and Handmade In Denver
"Women in-the-know order custom, couture party gowns by me because they can be sure they'll be the only one in that particular dress – a creation conceived just for them. With an uncanny eye for color and the experienced hand of an artist, I design party dresses, long, short or in-between, that truly become the wearer, reinforcing each woman's personality and style.
Women look and feel more beautiful in festive clothing designed by me! That's why they keep coming back."
—Brooks