Mother of the Bride
Dresses & Ensembles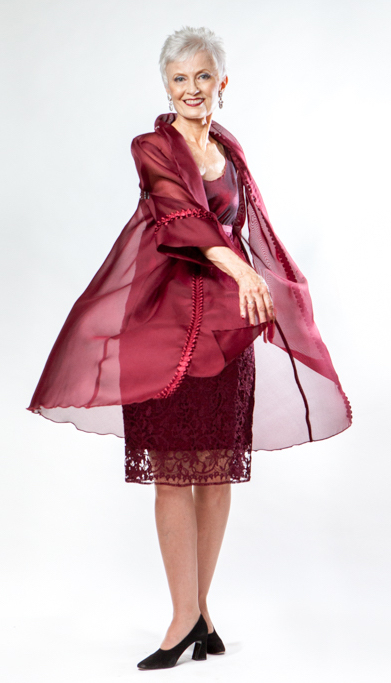 Custom Dress Designs
If you have a wedding coming up soon that you know you'll need a fashionable, creative and one-of-a-kind ensemble for, reach out to Brooks Ltd.
Unique in the fashion community, Denver couturier Brooks creates luxury, made to measure and original contemporary ensembles for the Mother of the Bride, Mother of the Groom, and Stepmother of the Bride/Groom, including dresses, skirts, bodices and more.
Each item is designed with you in mind. You won't find these designs anywhere else.
Made-to-Measure Ensembles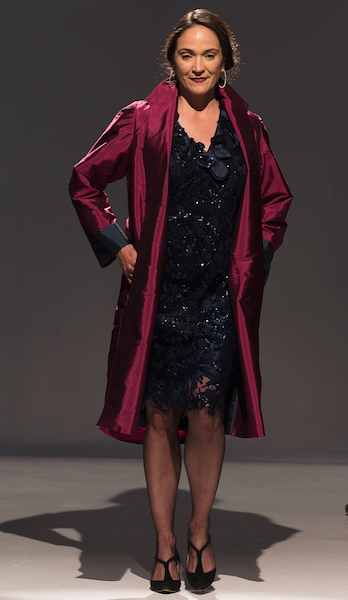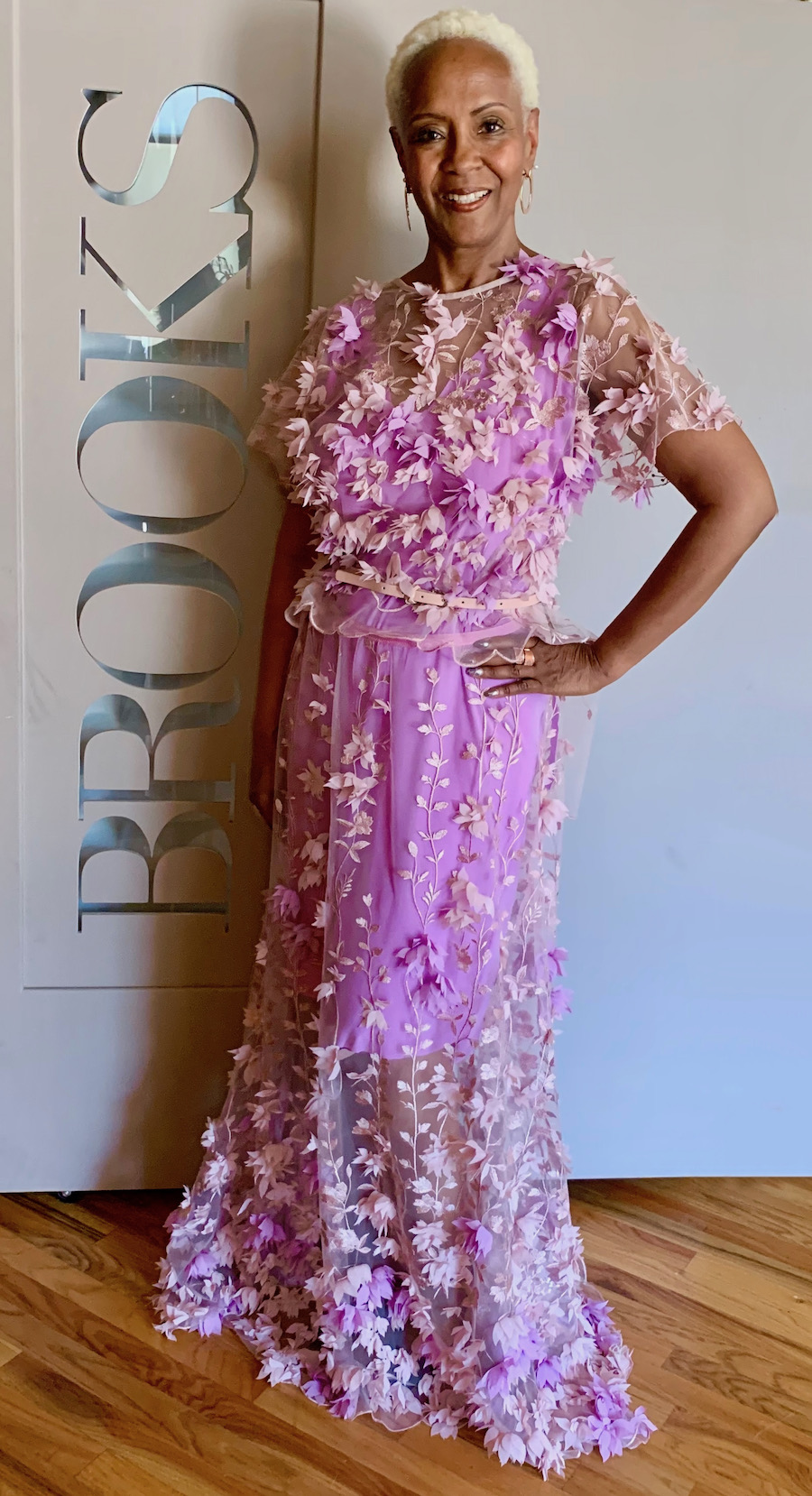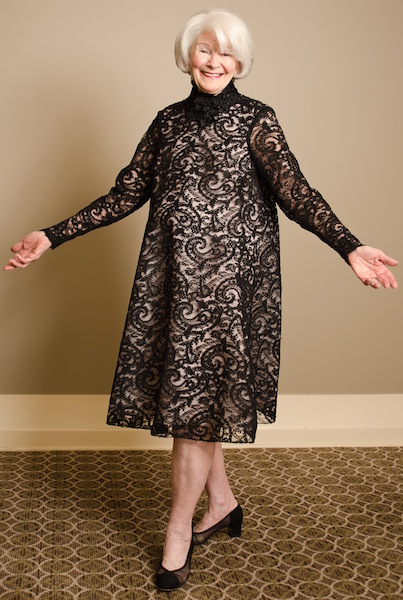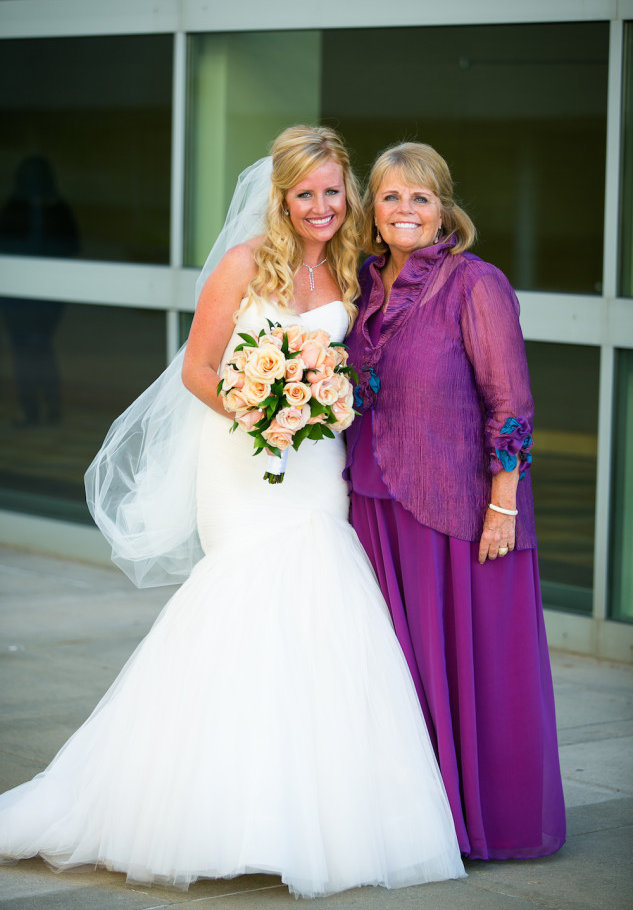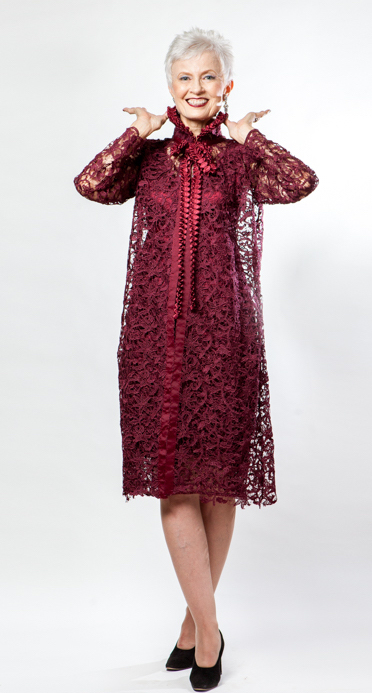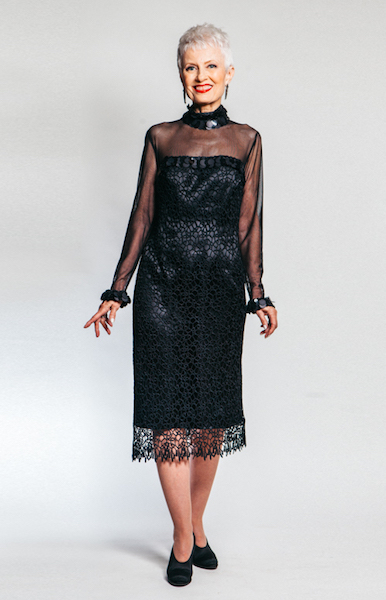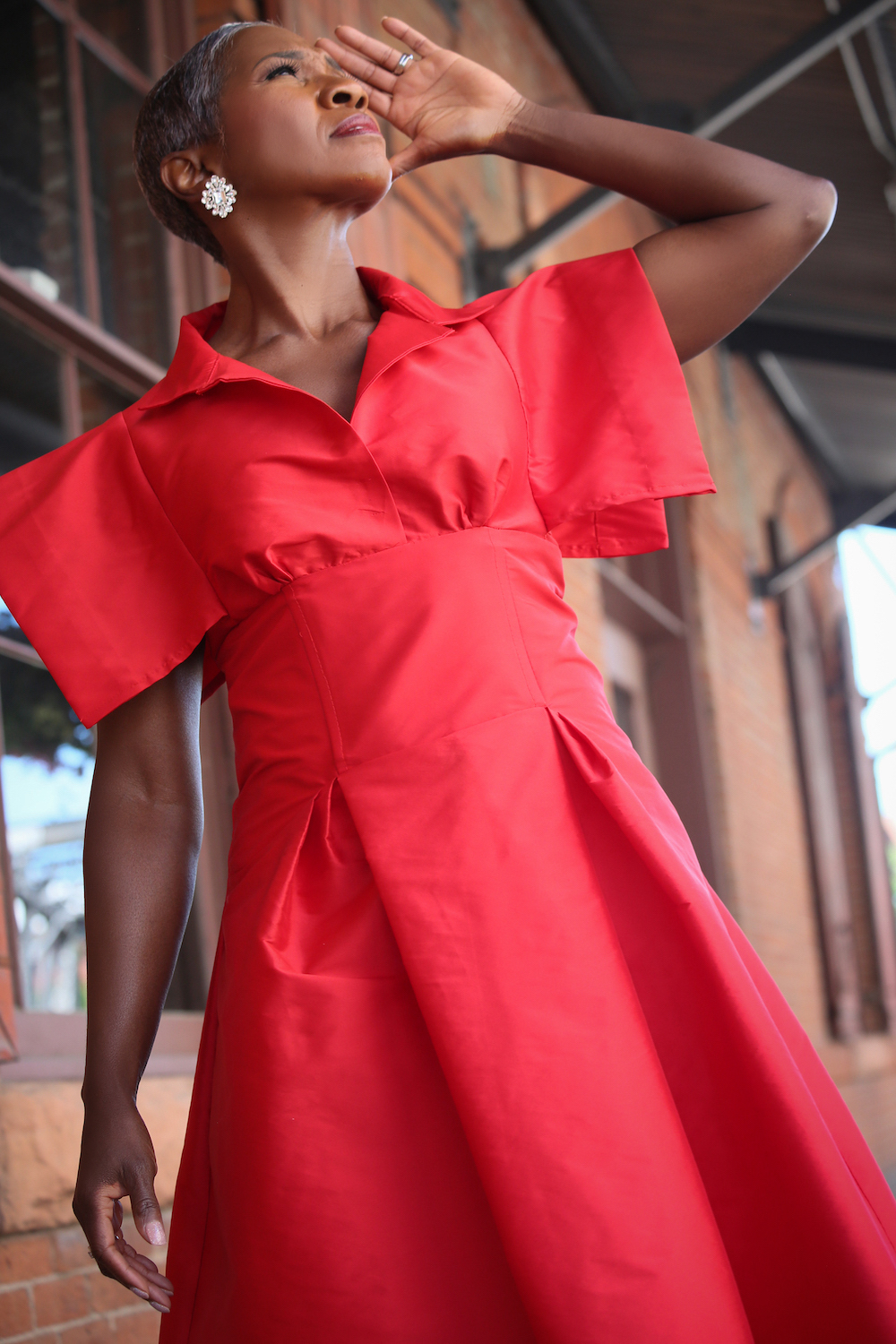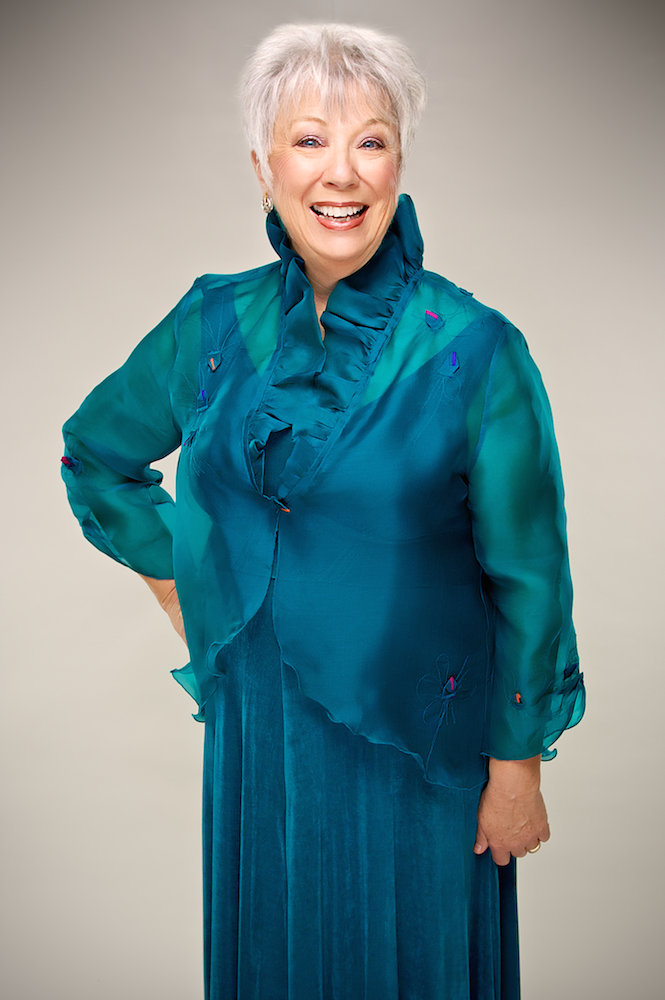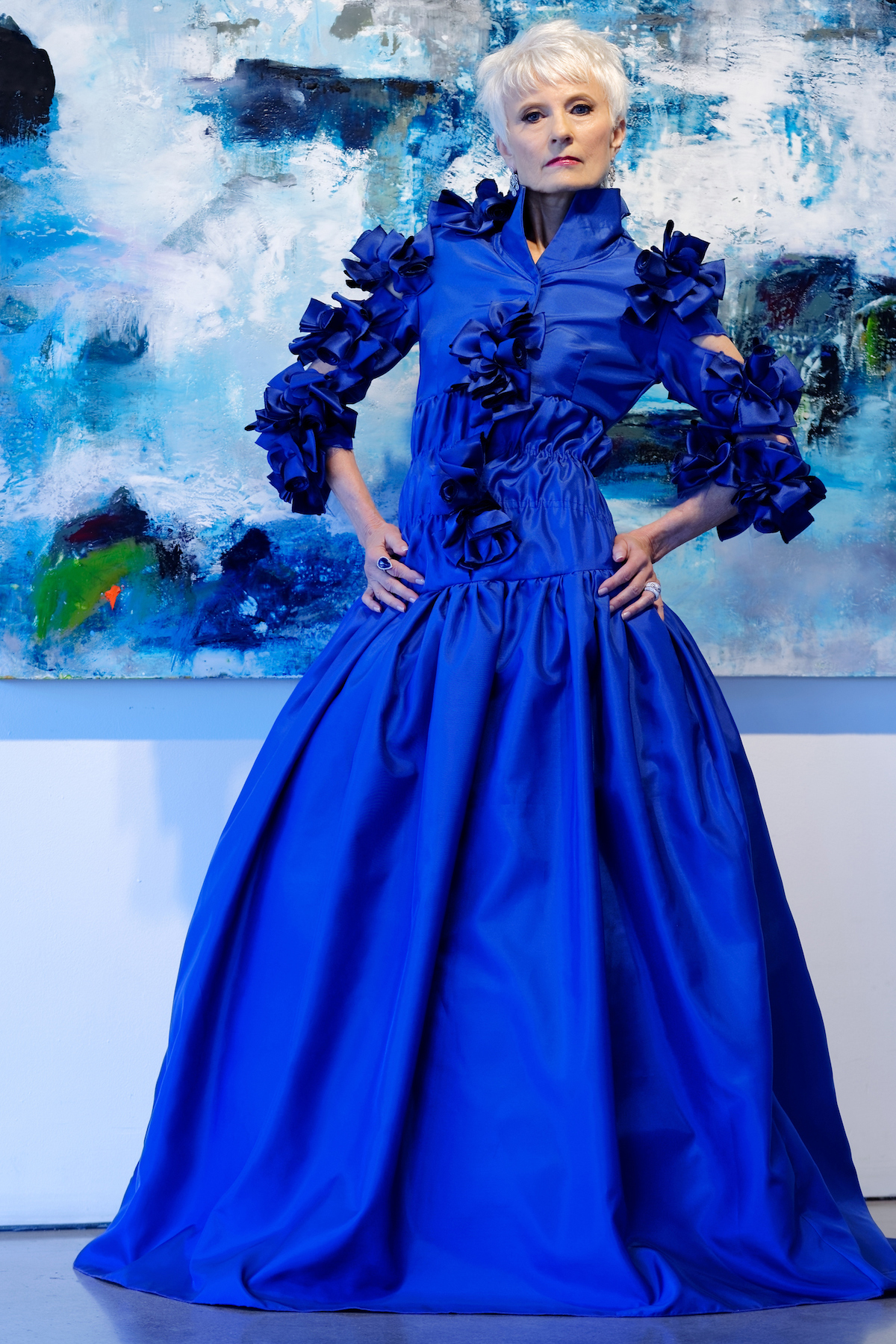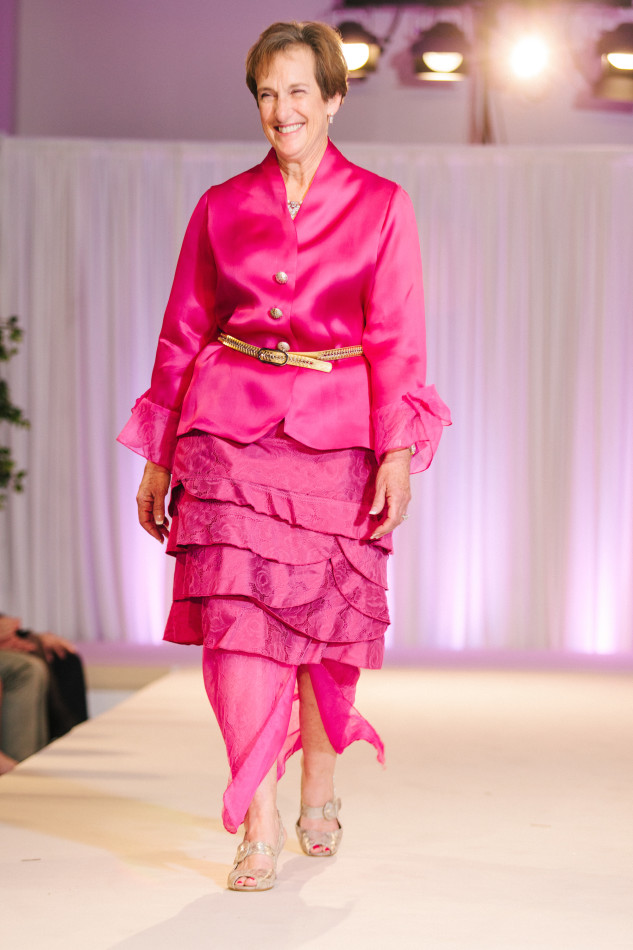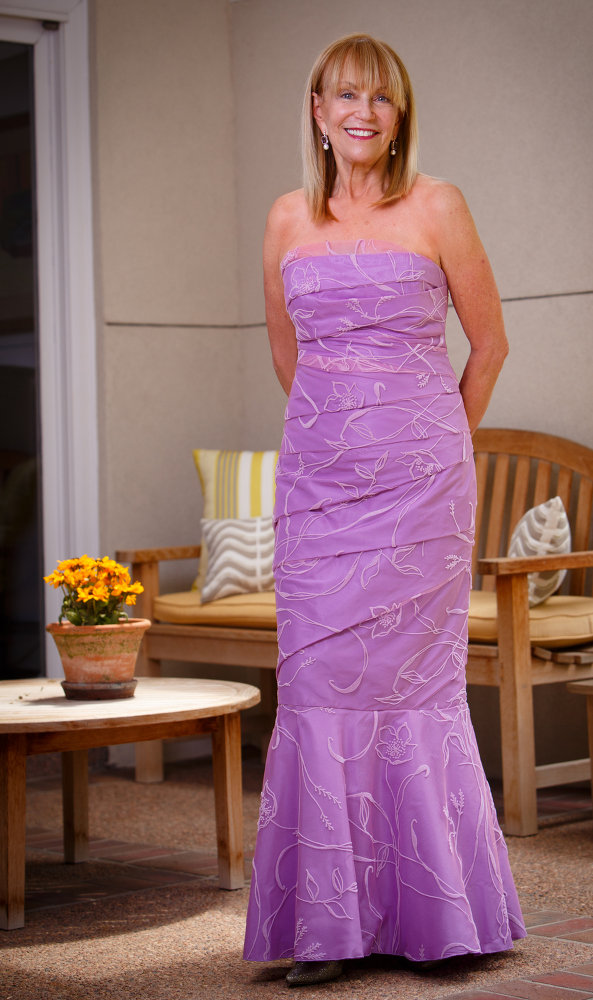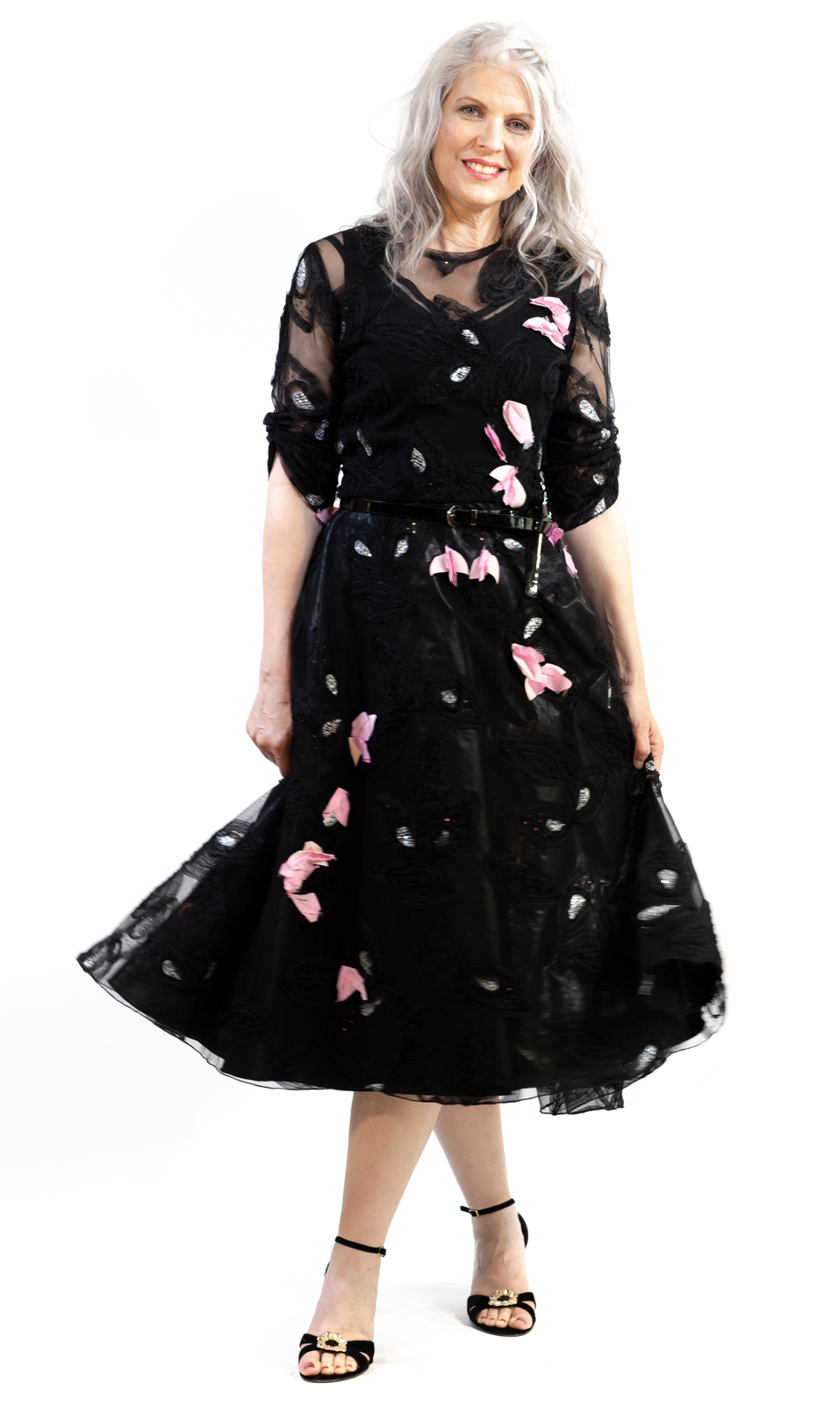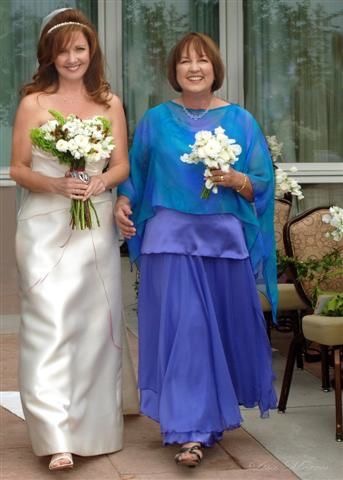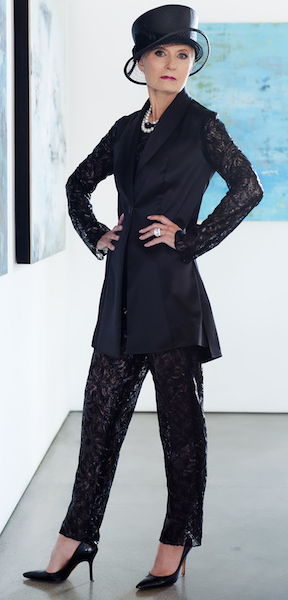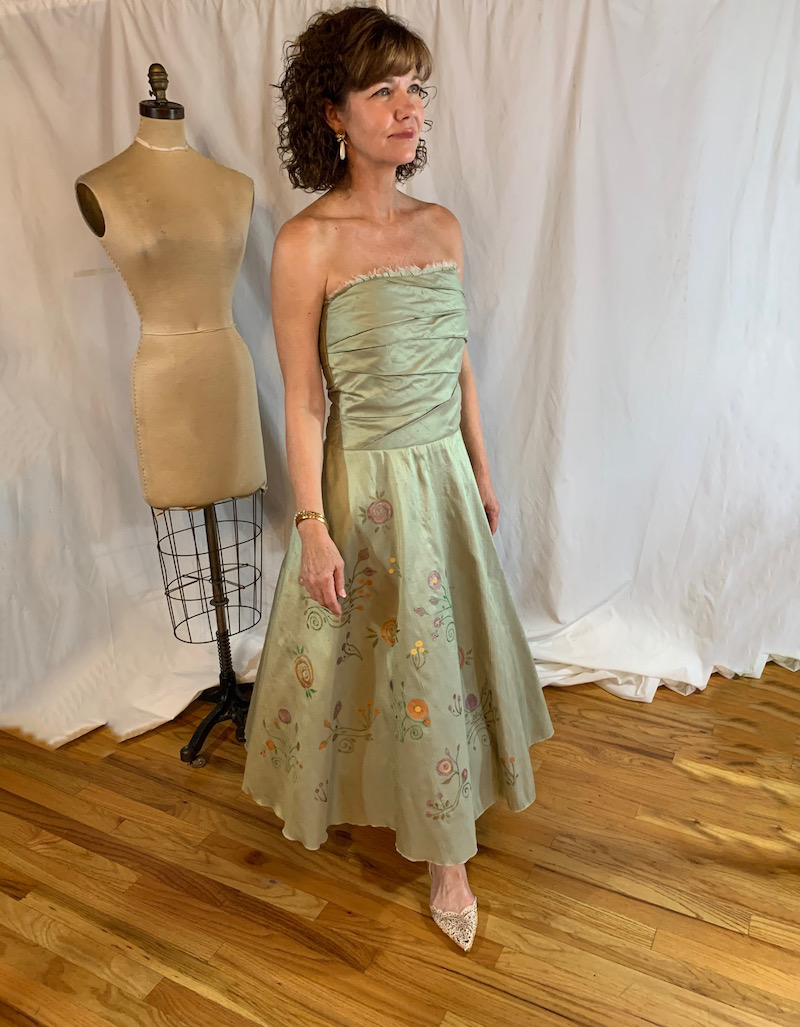 "Custom design, attention to detail, handmade quality, and unique detailing of each garment set these creations apart from mass-produced clothing. Each dress and gown is exquisite in design, drape, and fabrication; clothes complementing the wearer and are timeless investments that can be worn again. I give individual attention to each patron, a distinctive quality that only custom couture can achieve."
—Brooks

Order Your Custom MOB or MOG Dress
Wear something that suits your body type and speaks to your personality
for such an important wedding. Our MOB and MOG custom ensembles begin at $800.
Contact Brooks today for a one-on-one consultation.