About Town
LIFESTYLE FASHION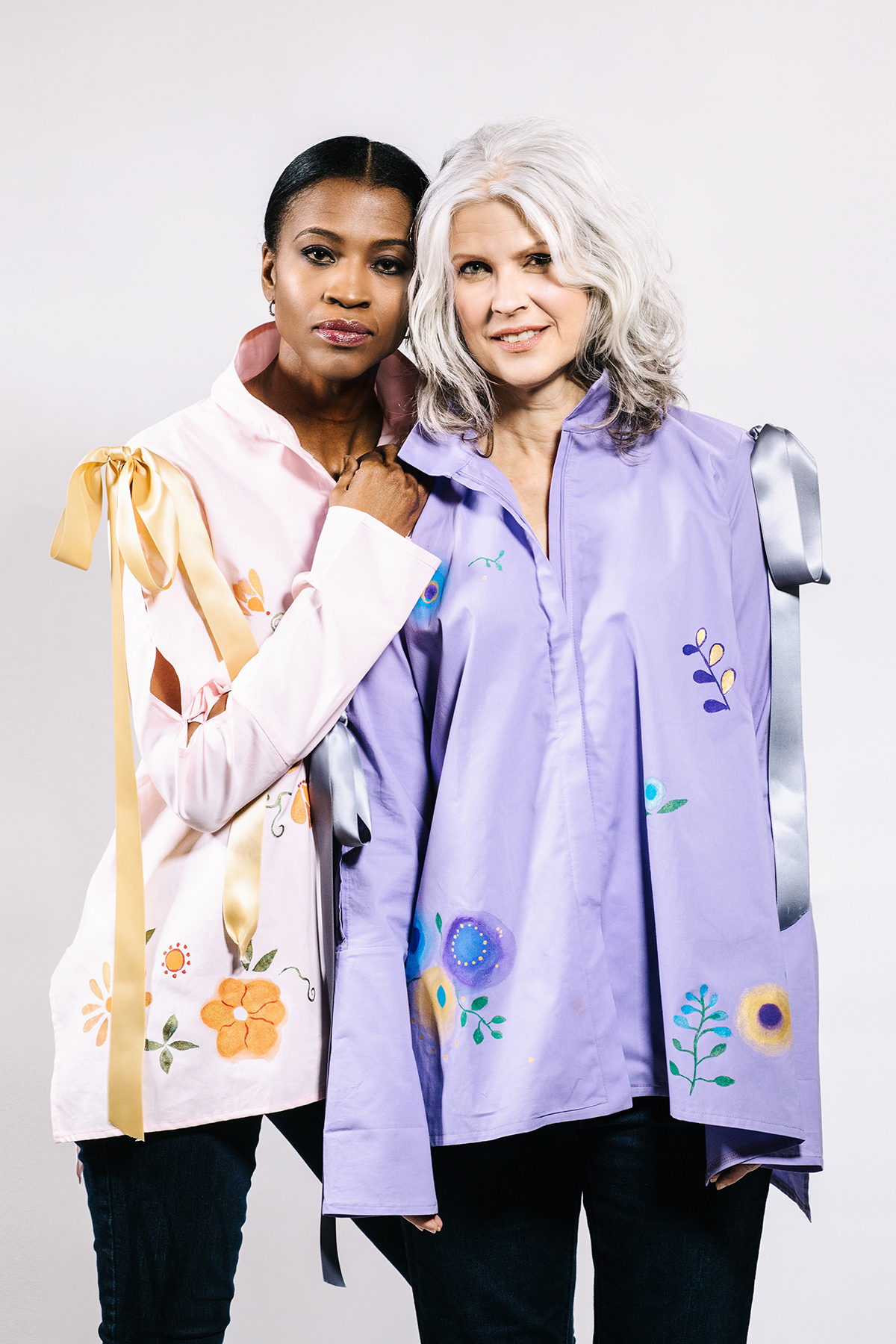 Fashionable Living
Brooks is a lifestyle fashion designer in Denver, Colorado who creates elegant, original clothing designs that are perfect for day into evening wear.
Unique to the industry, Brooks designs dresses, jackets, and complete ensembles for women of all ages.
Brooks approaches each project as an art form, creating one-of-a-kind ensembles suitable for any occasion, with a focus on attention to details and handmade qualities in every design.
Designed and Handmade In Denver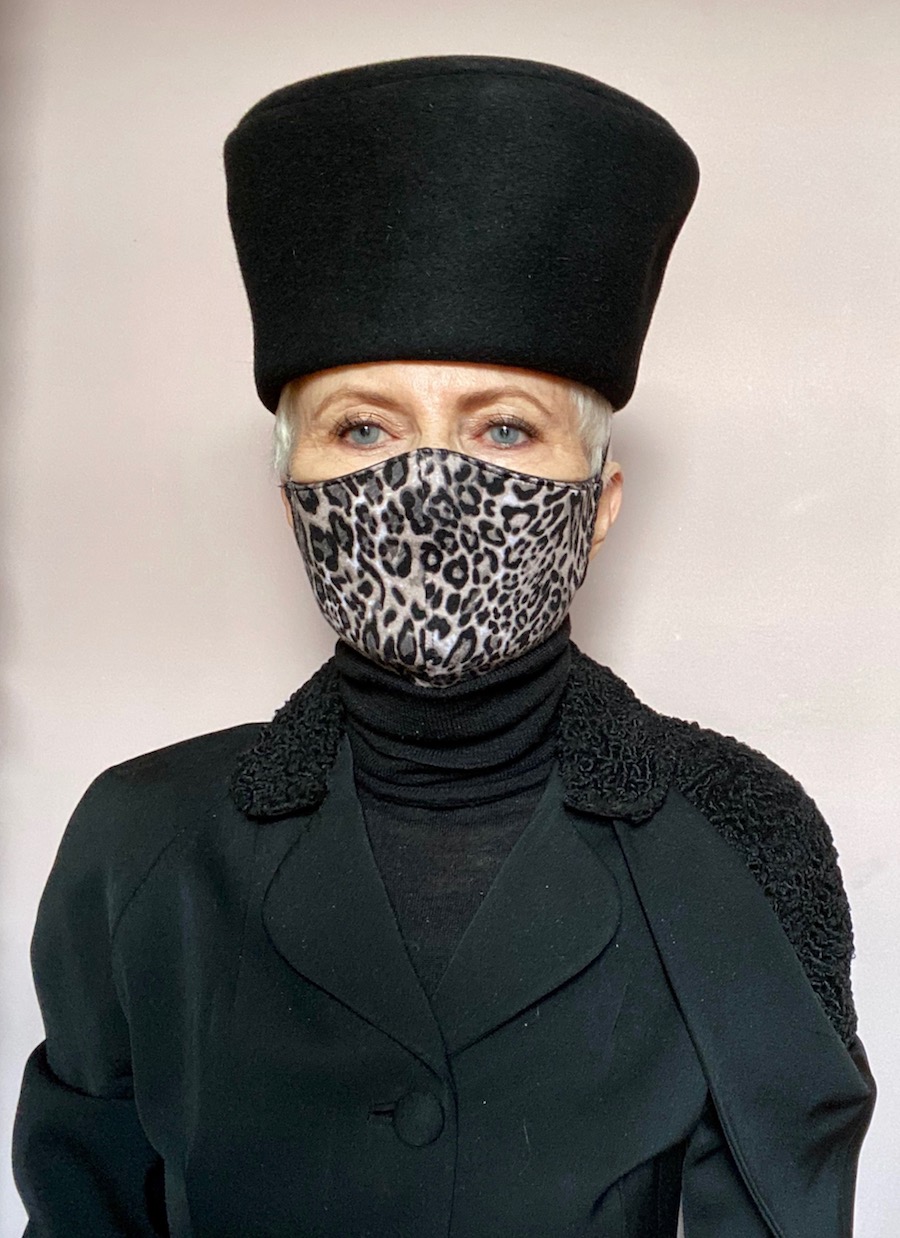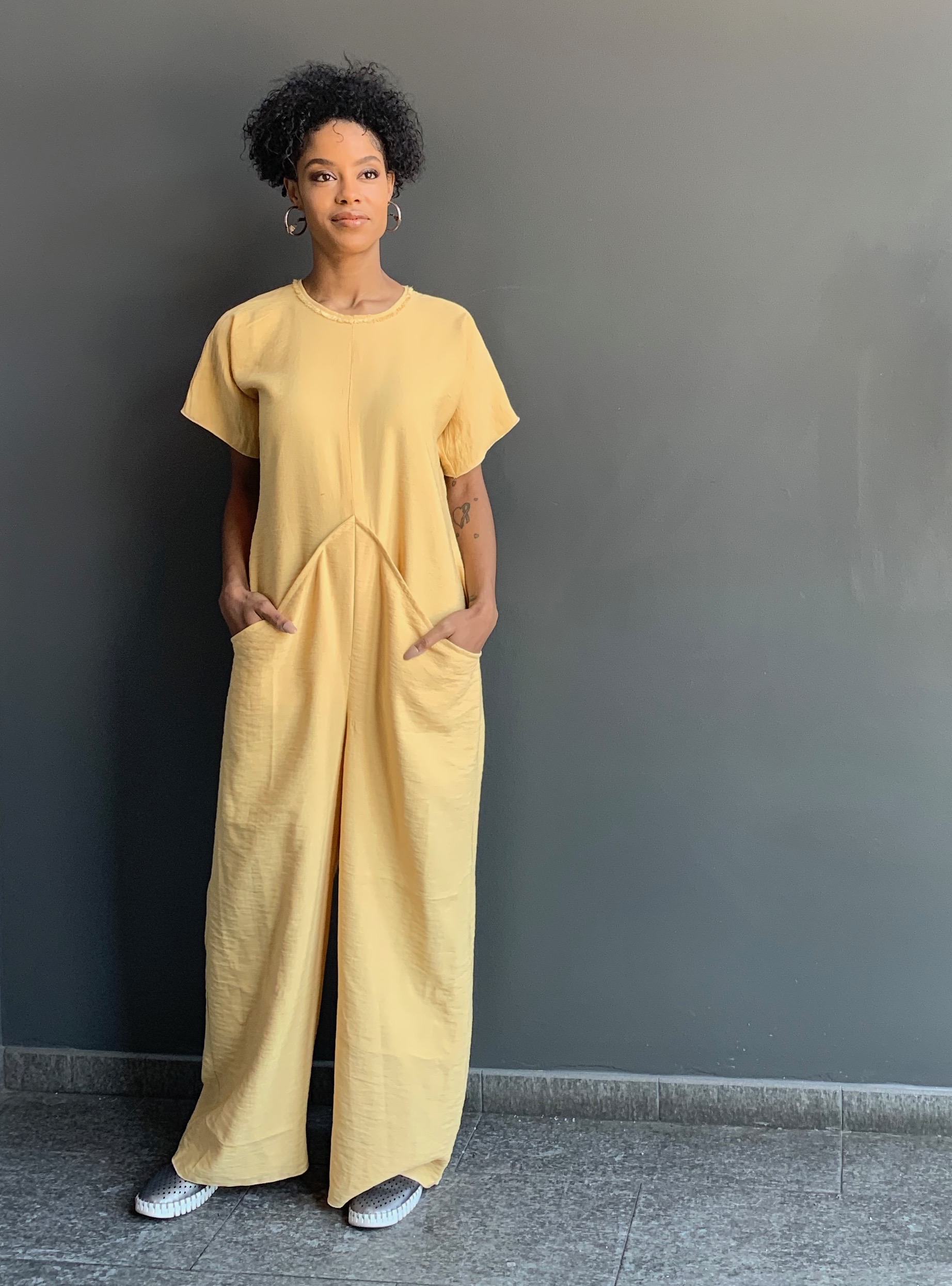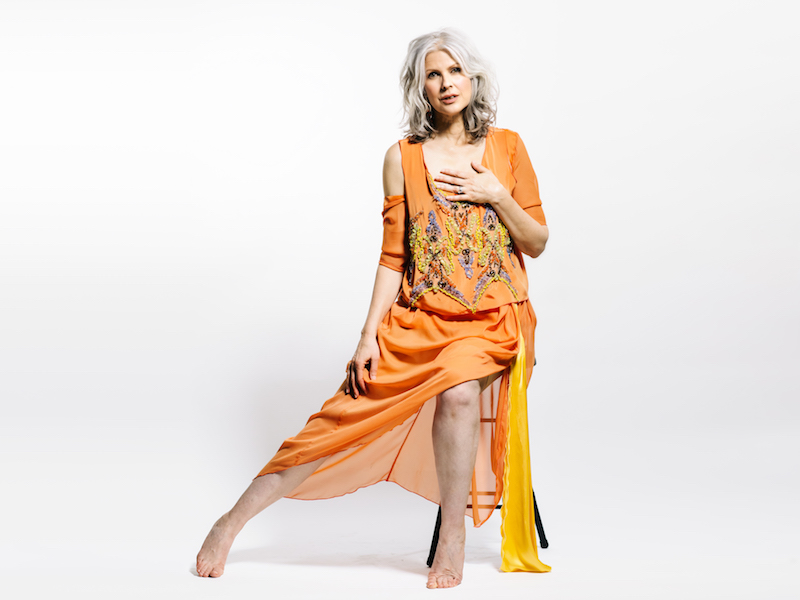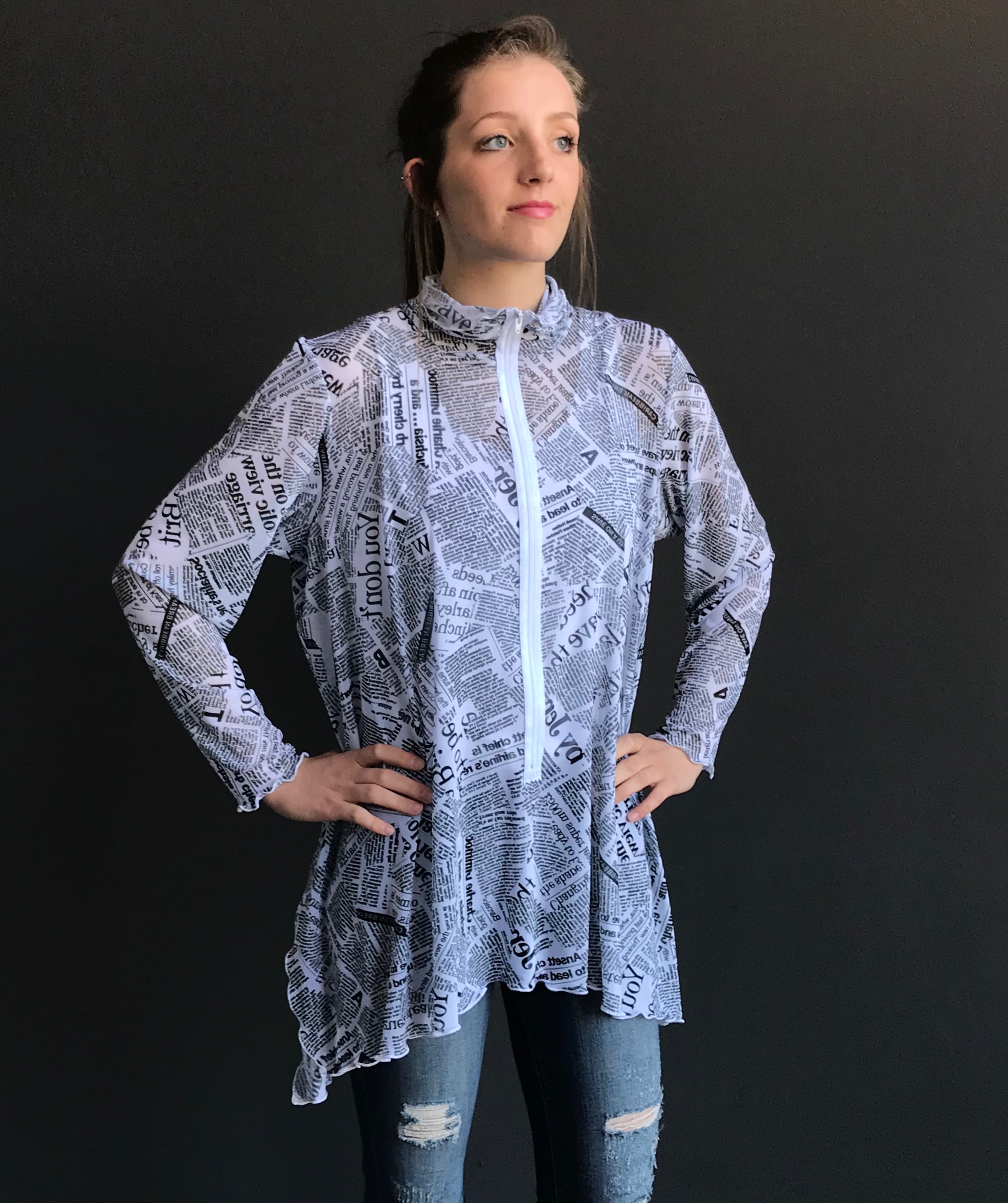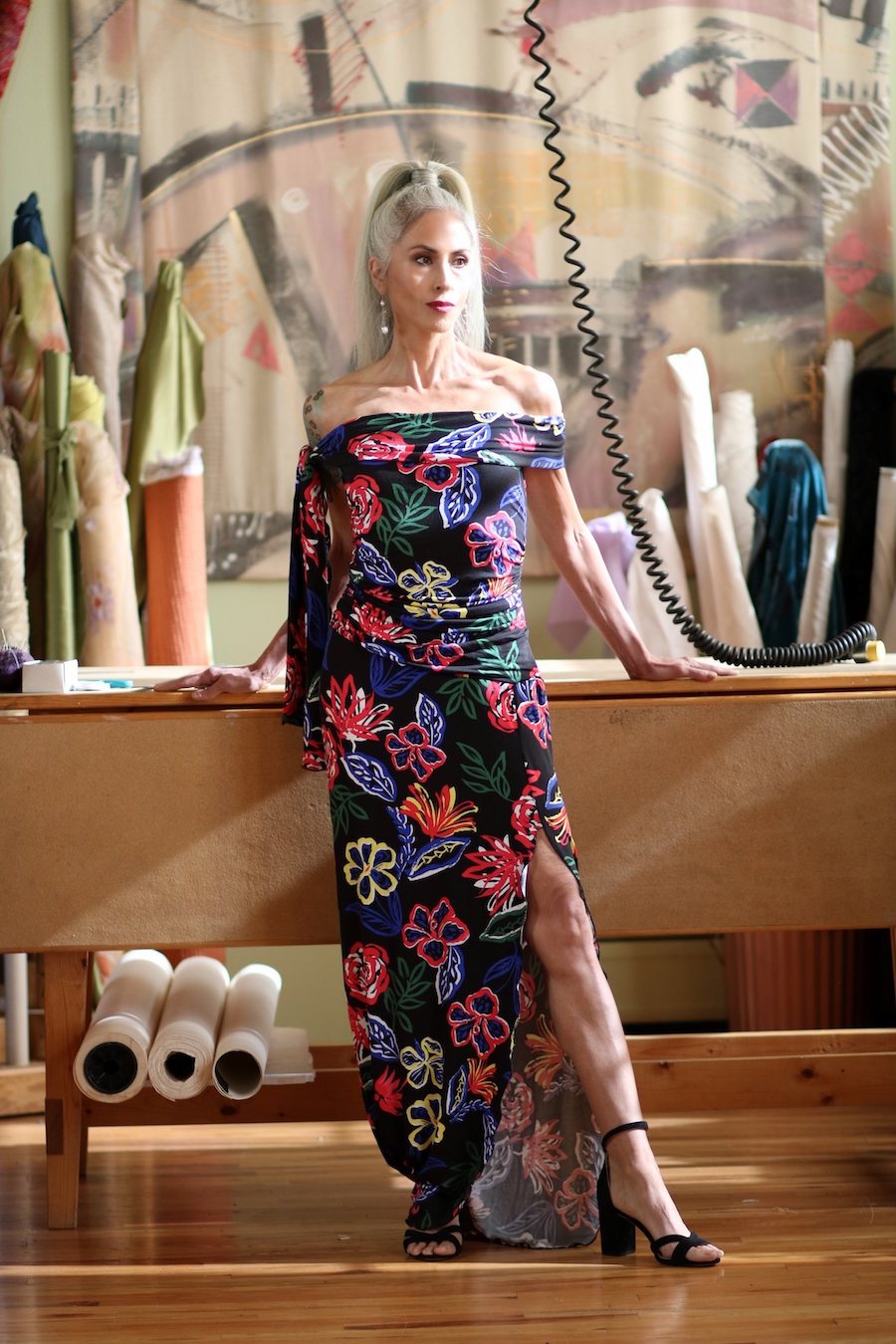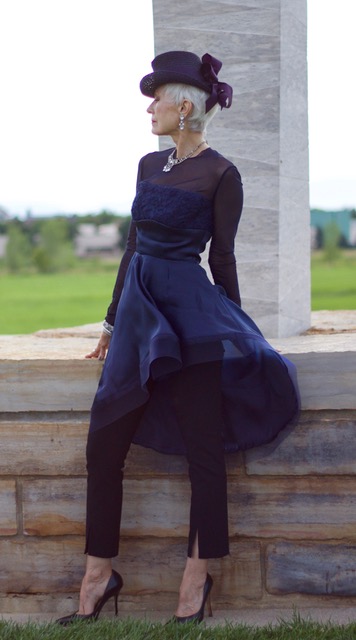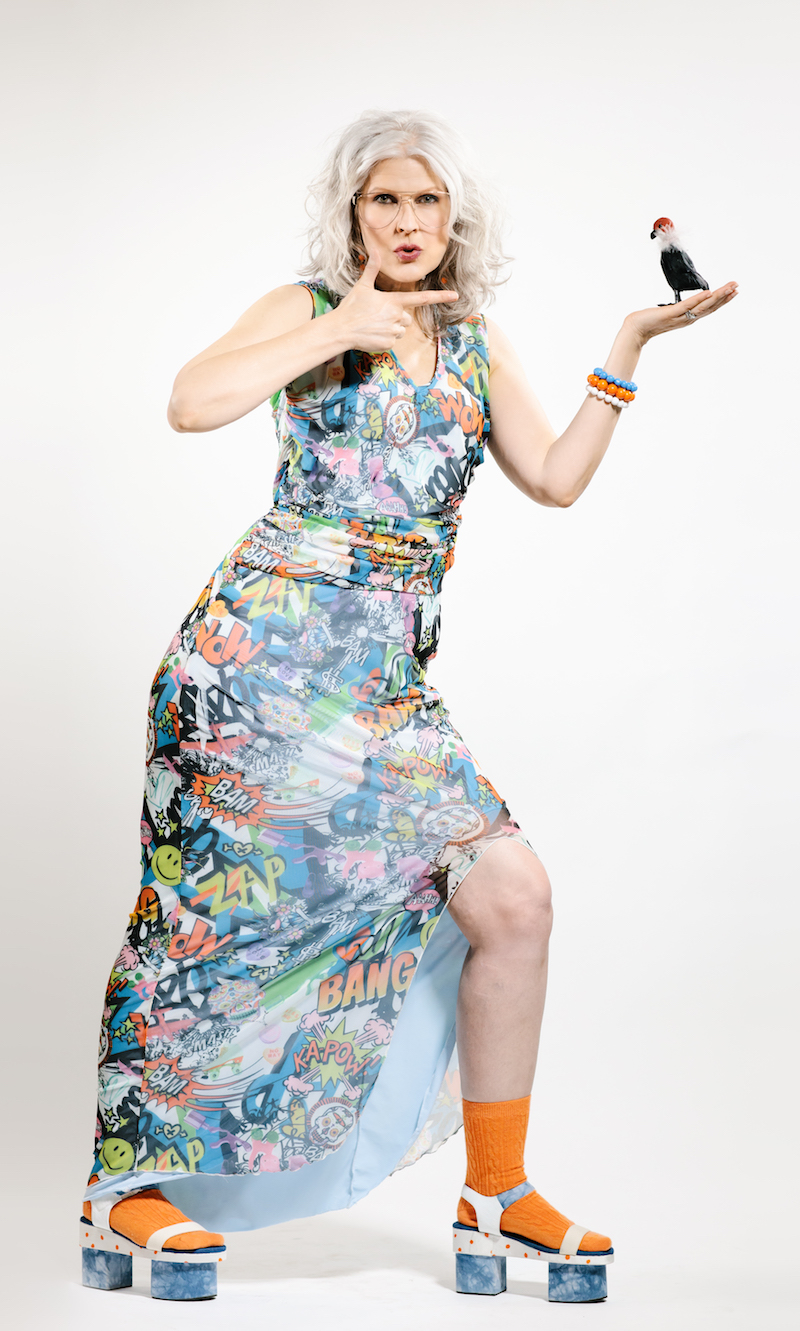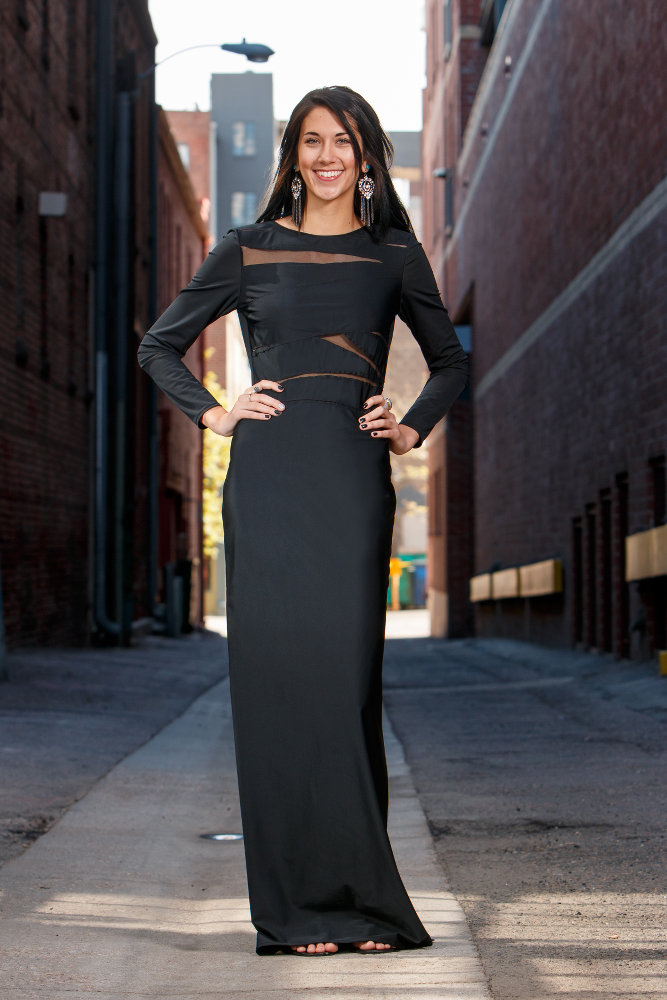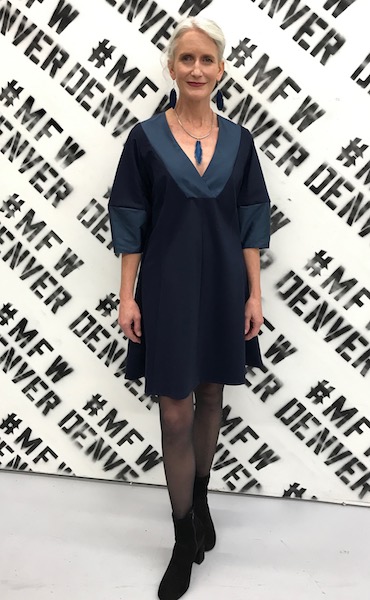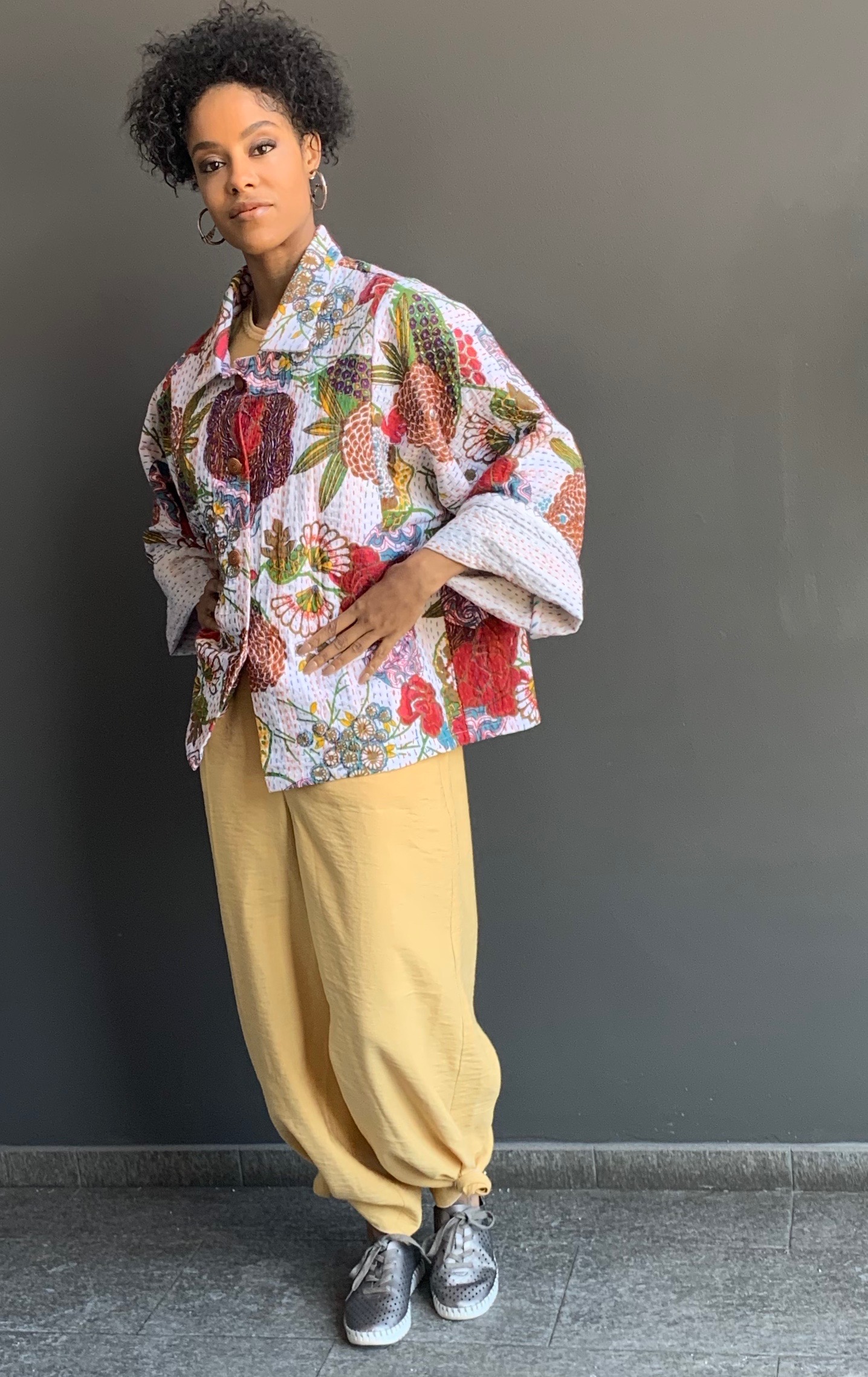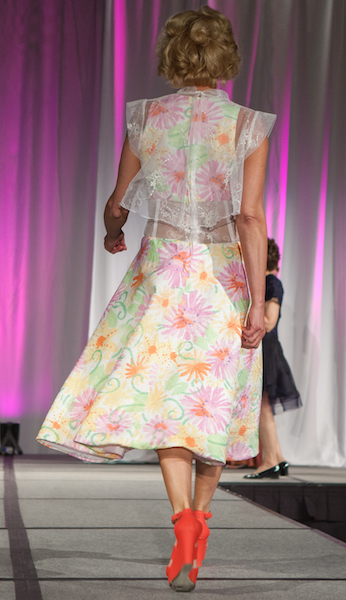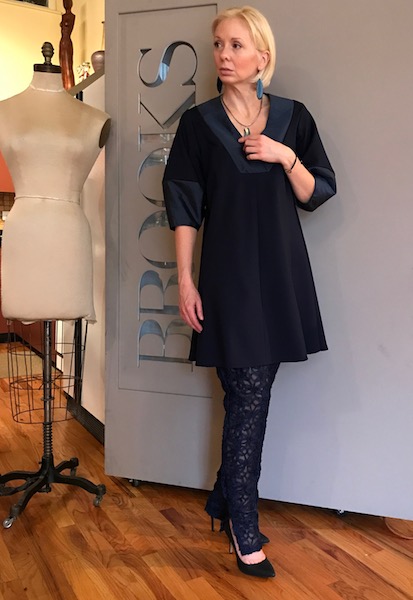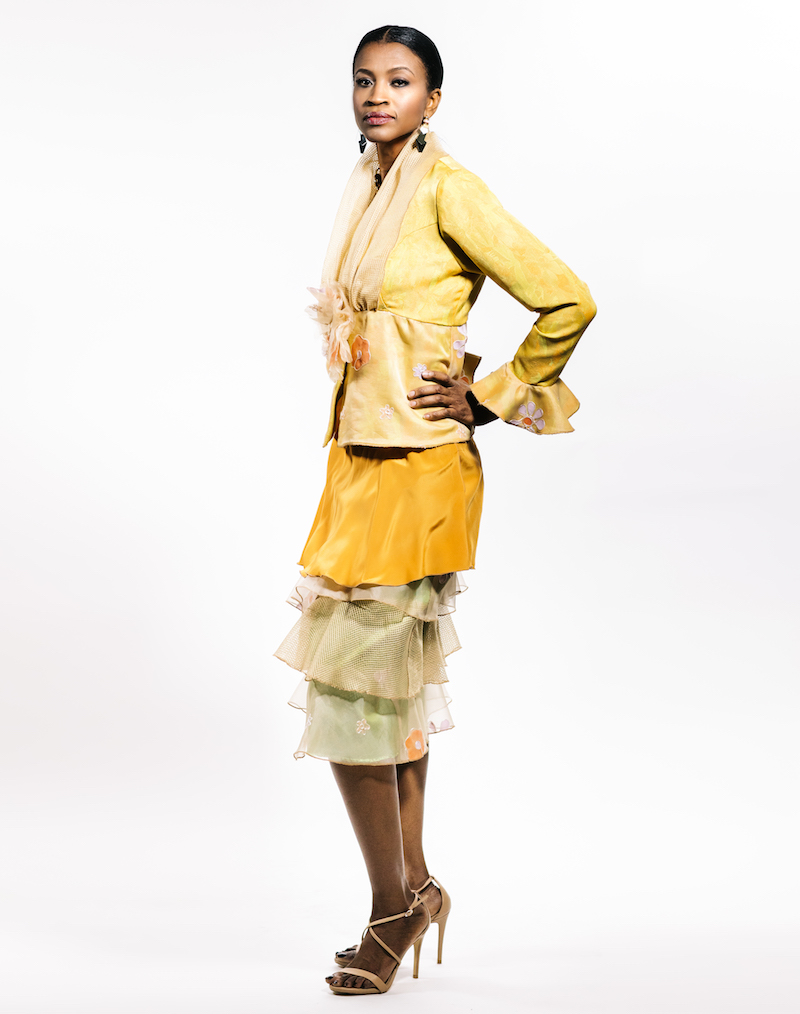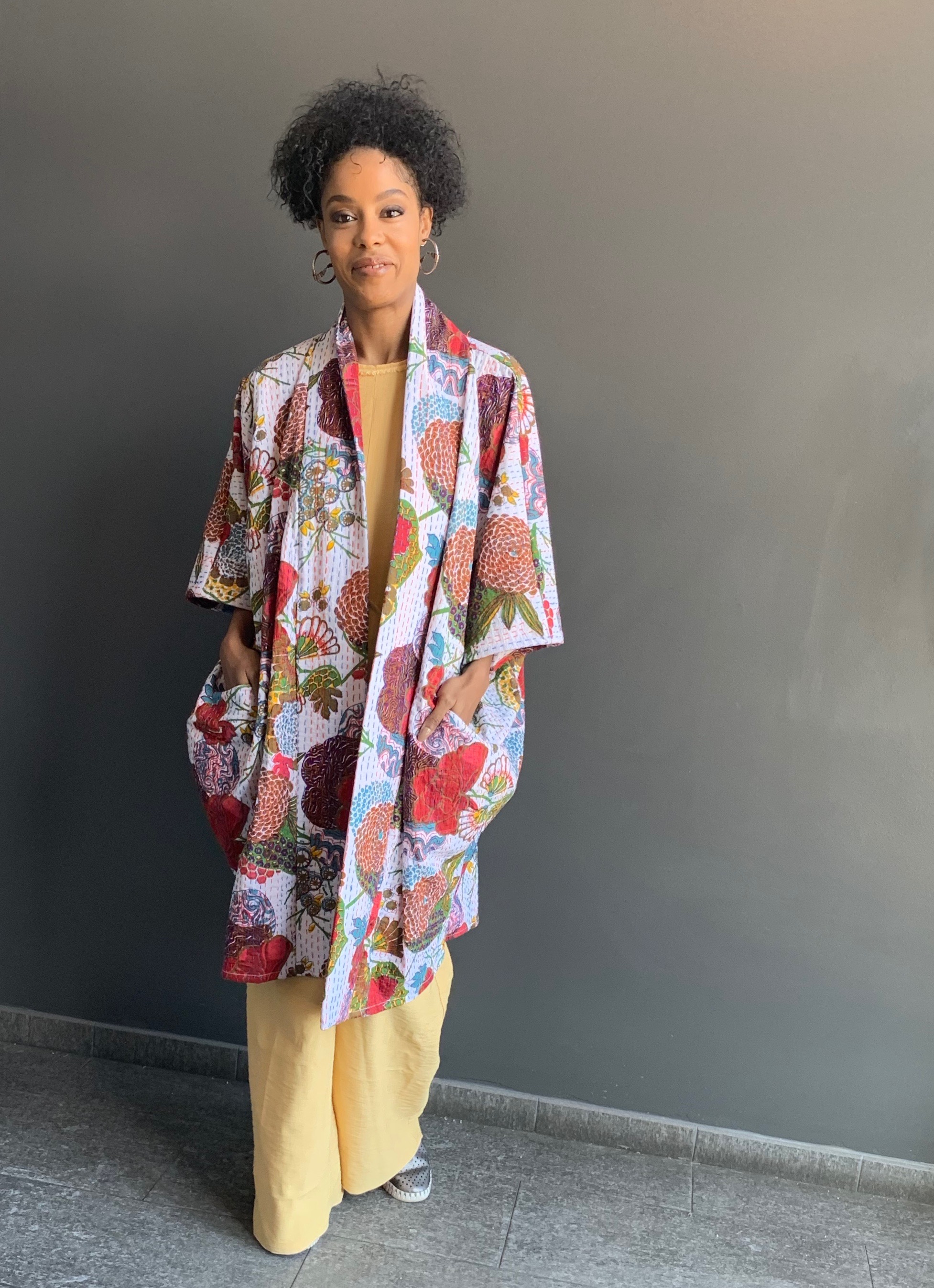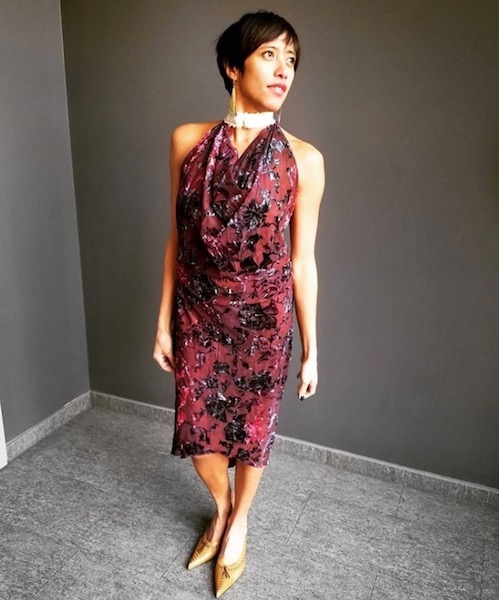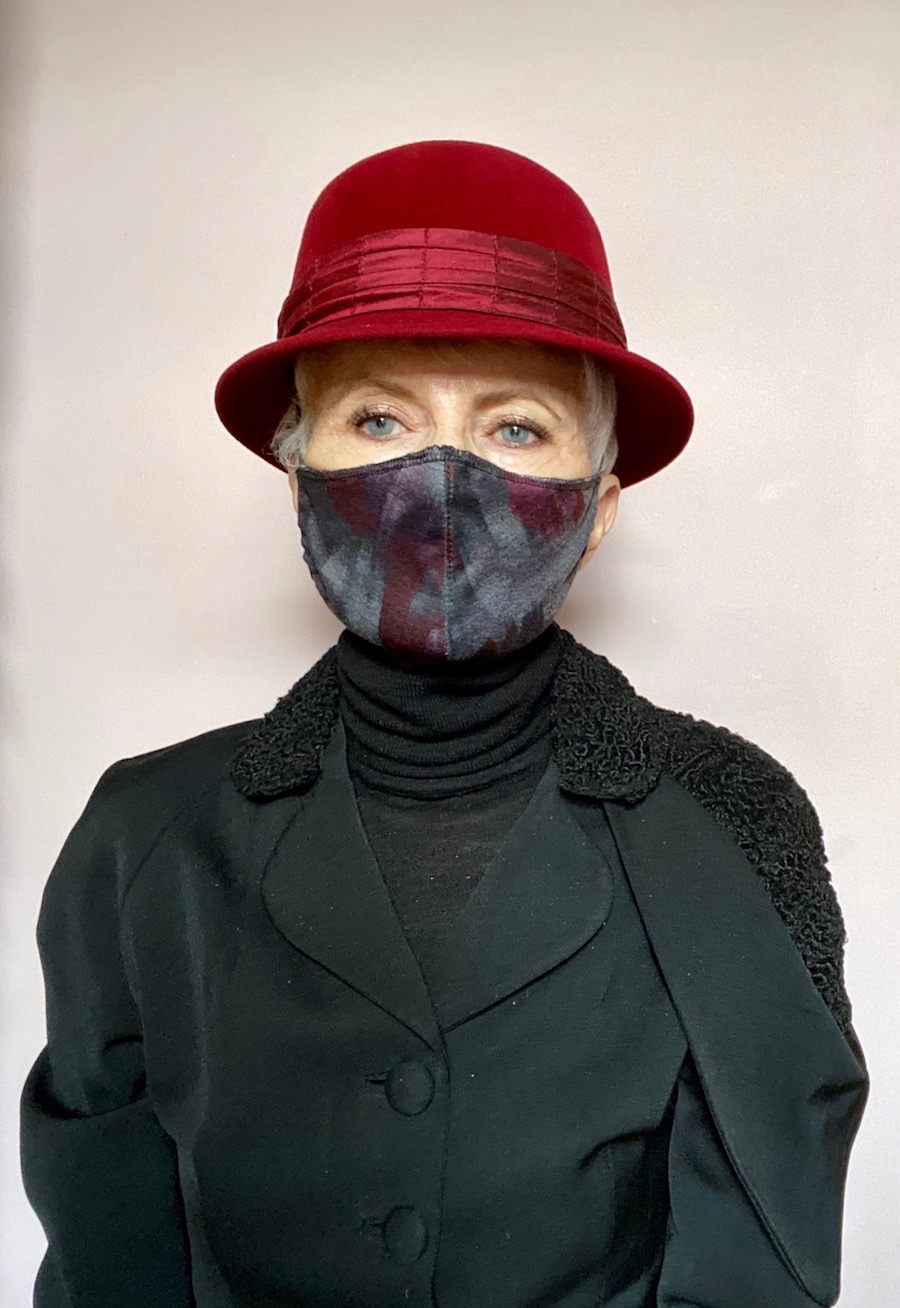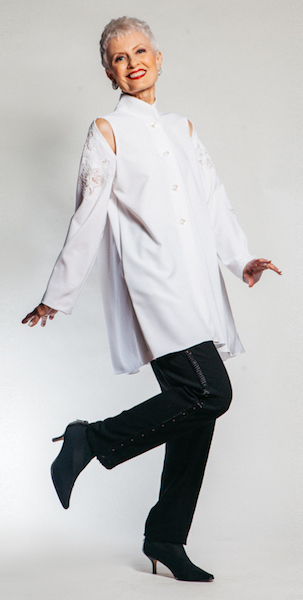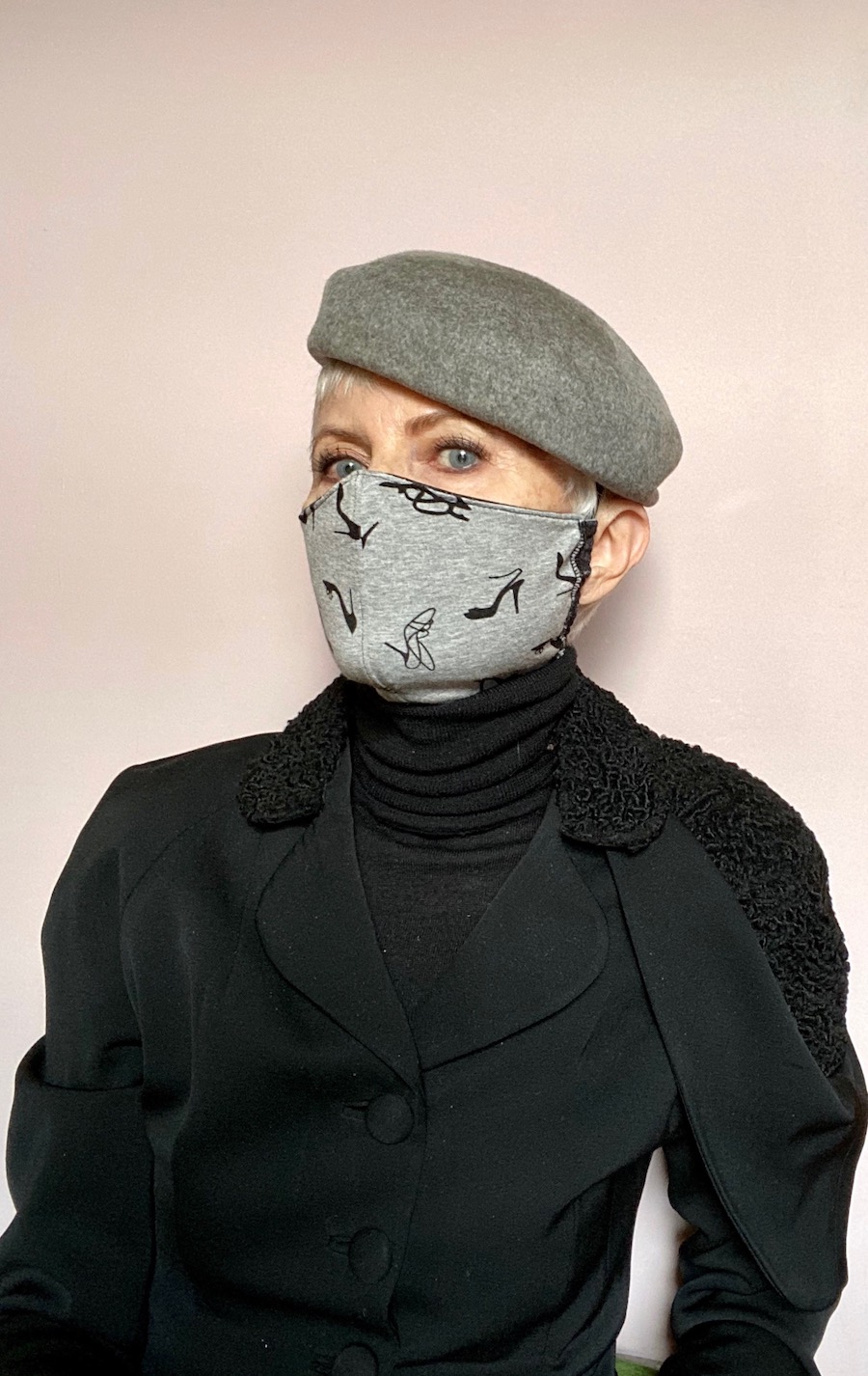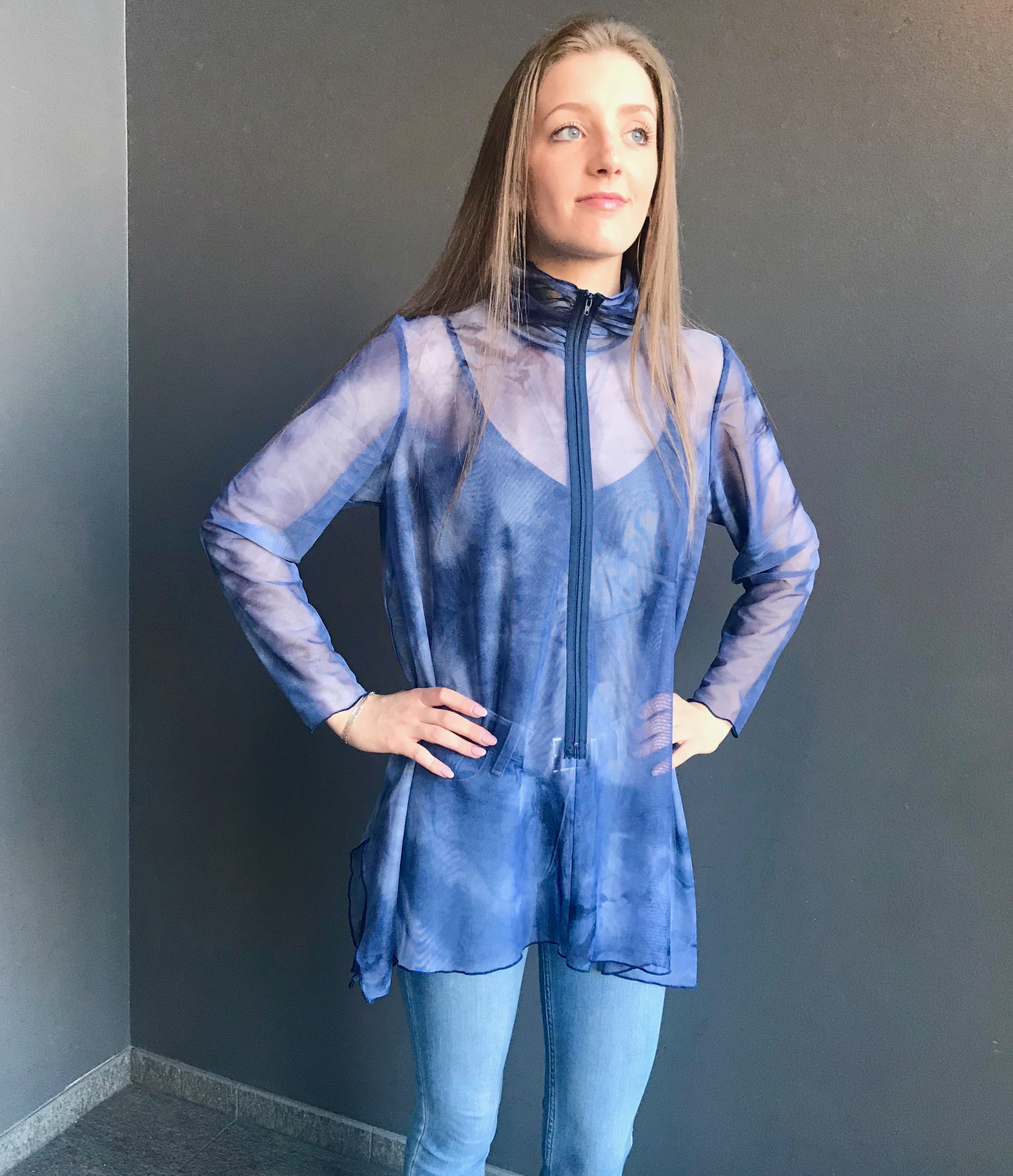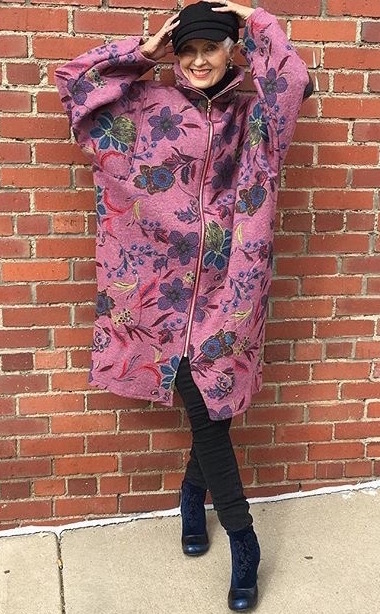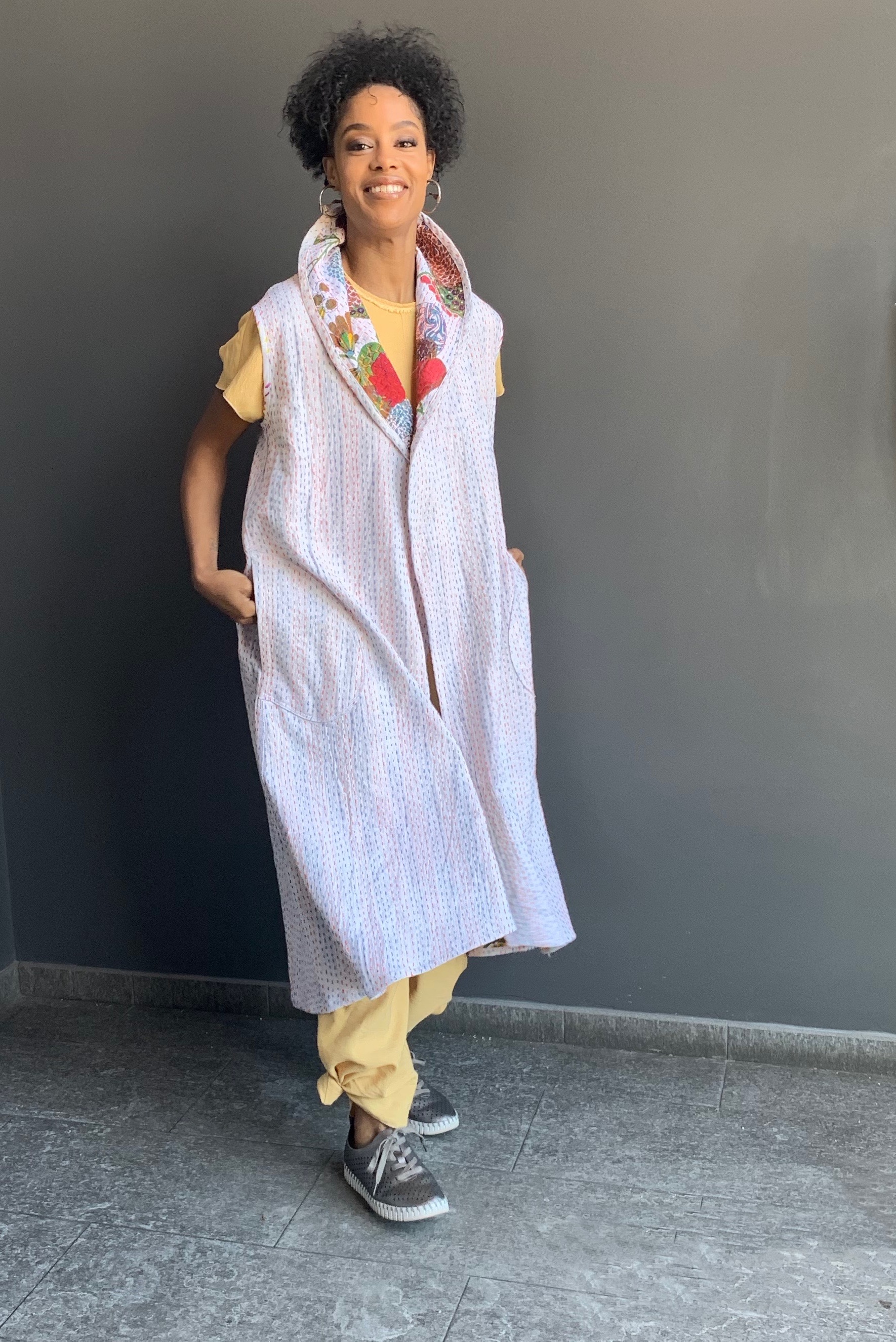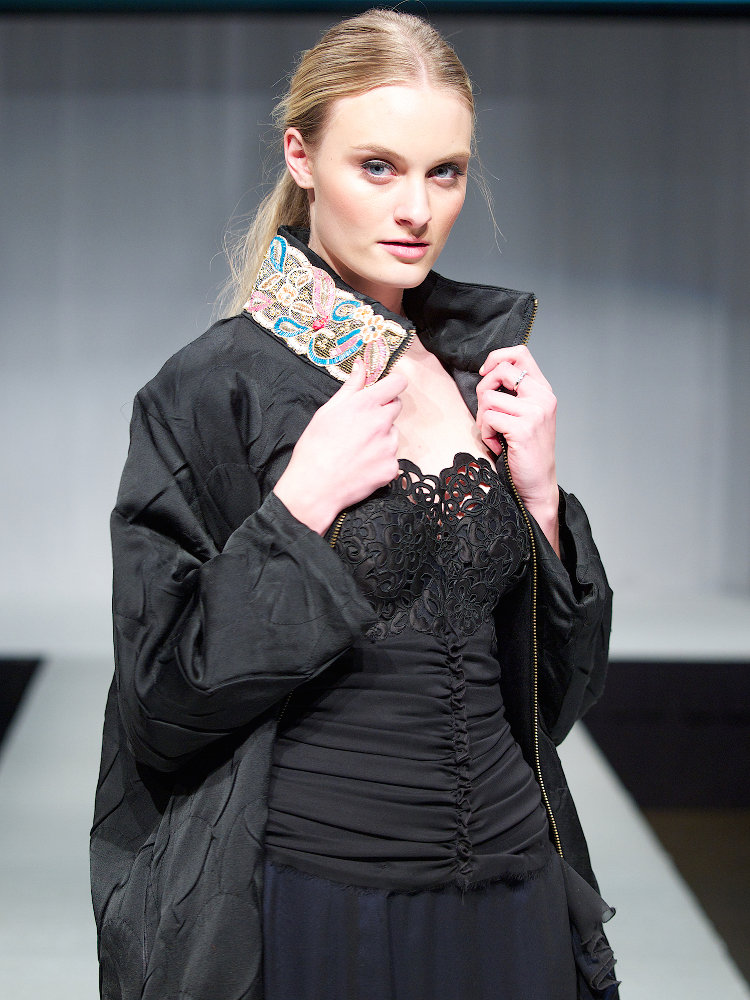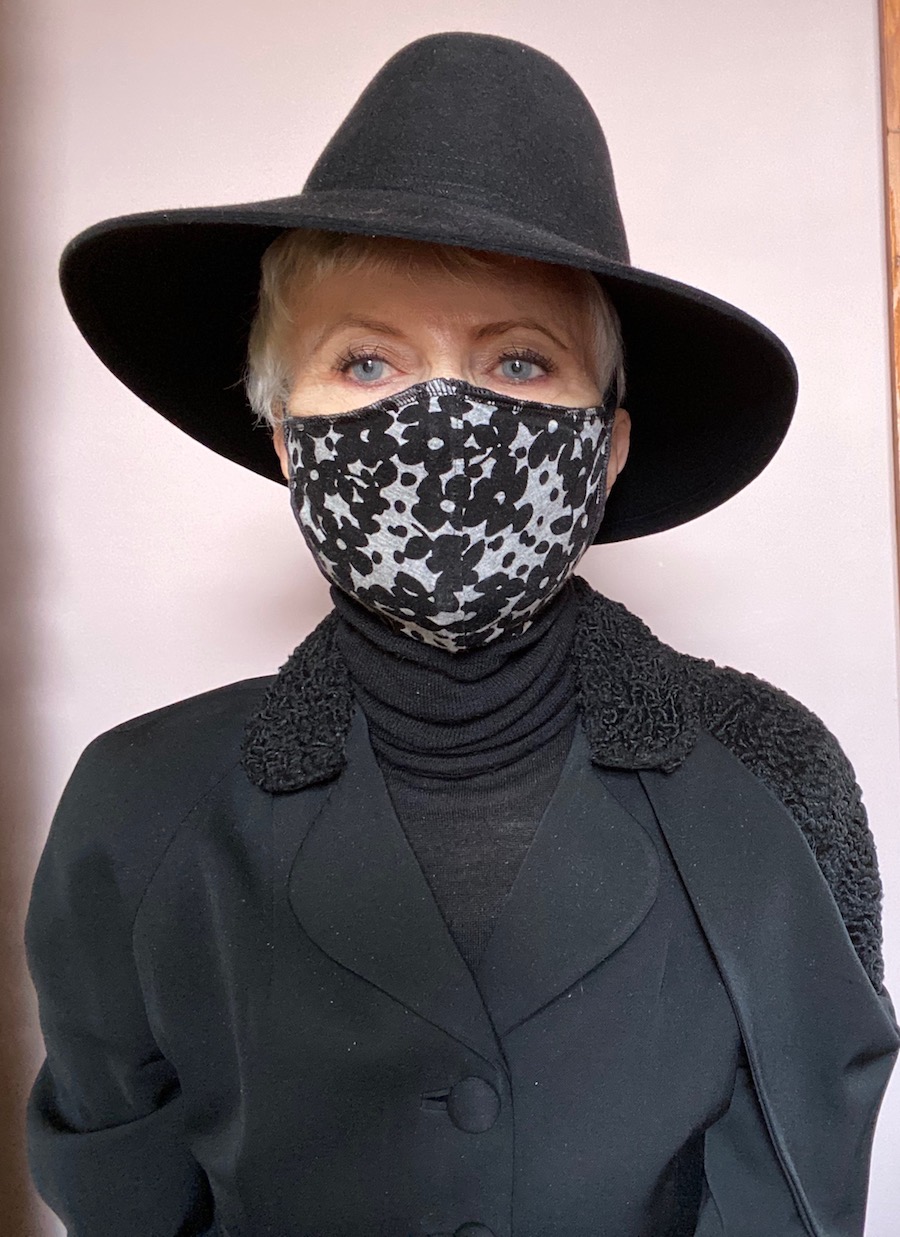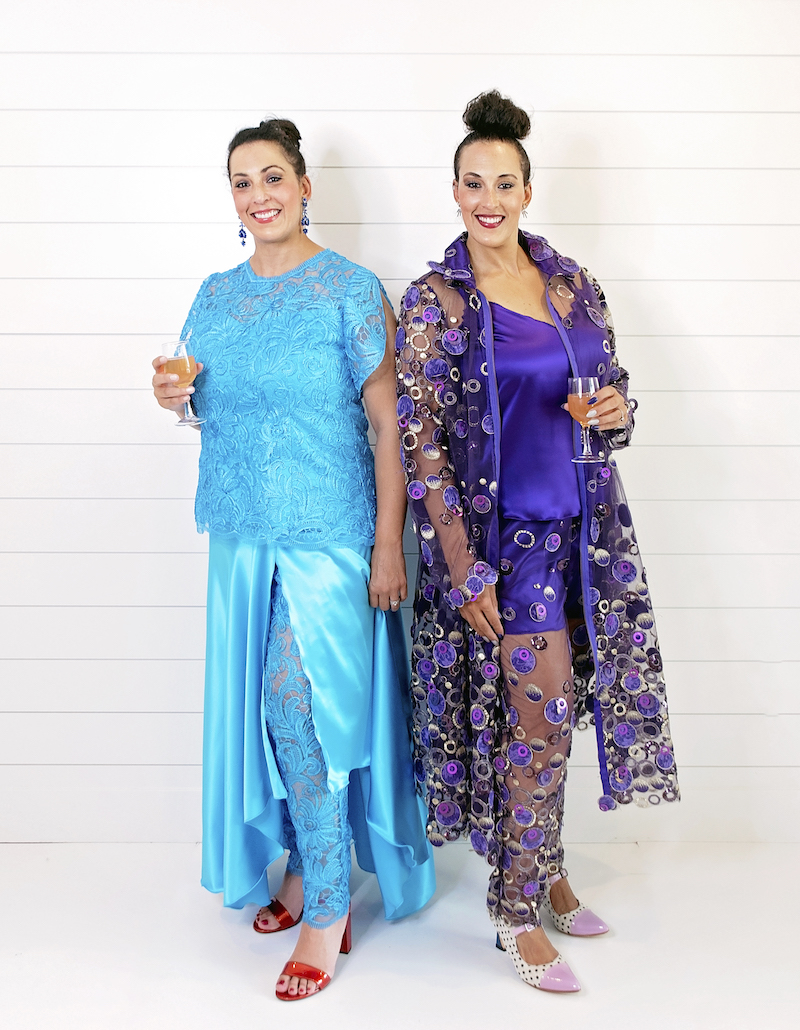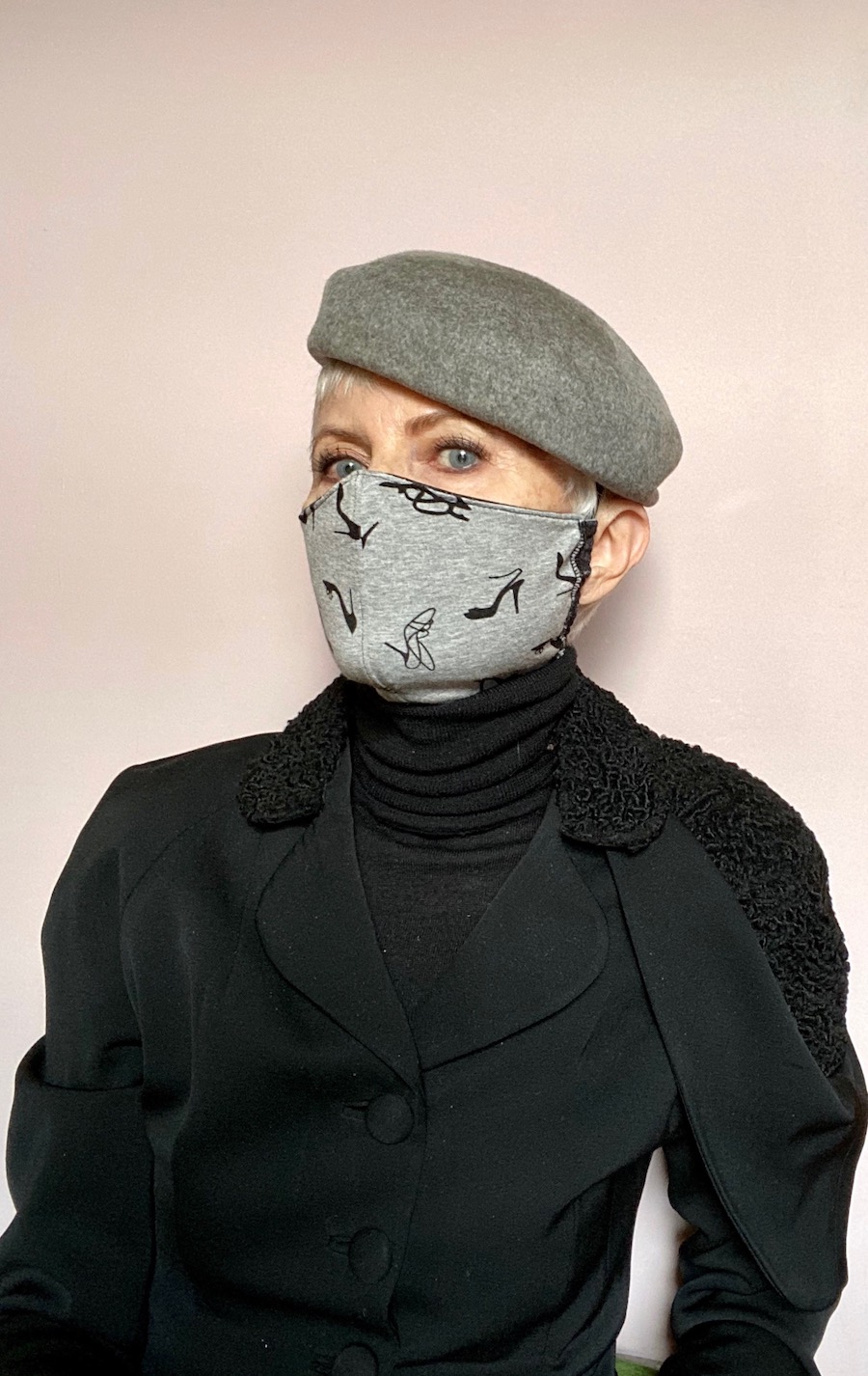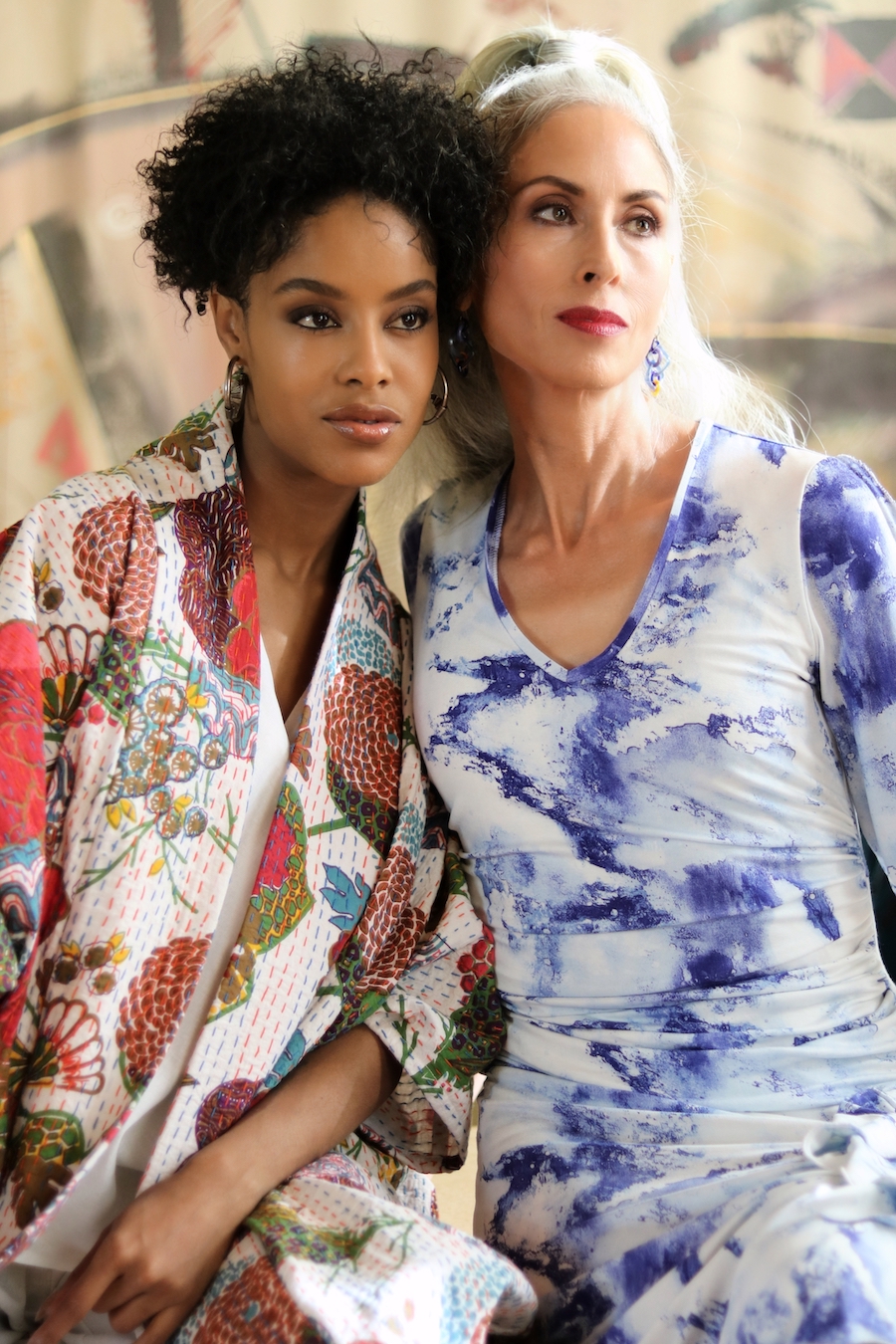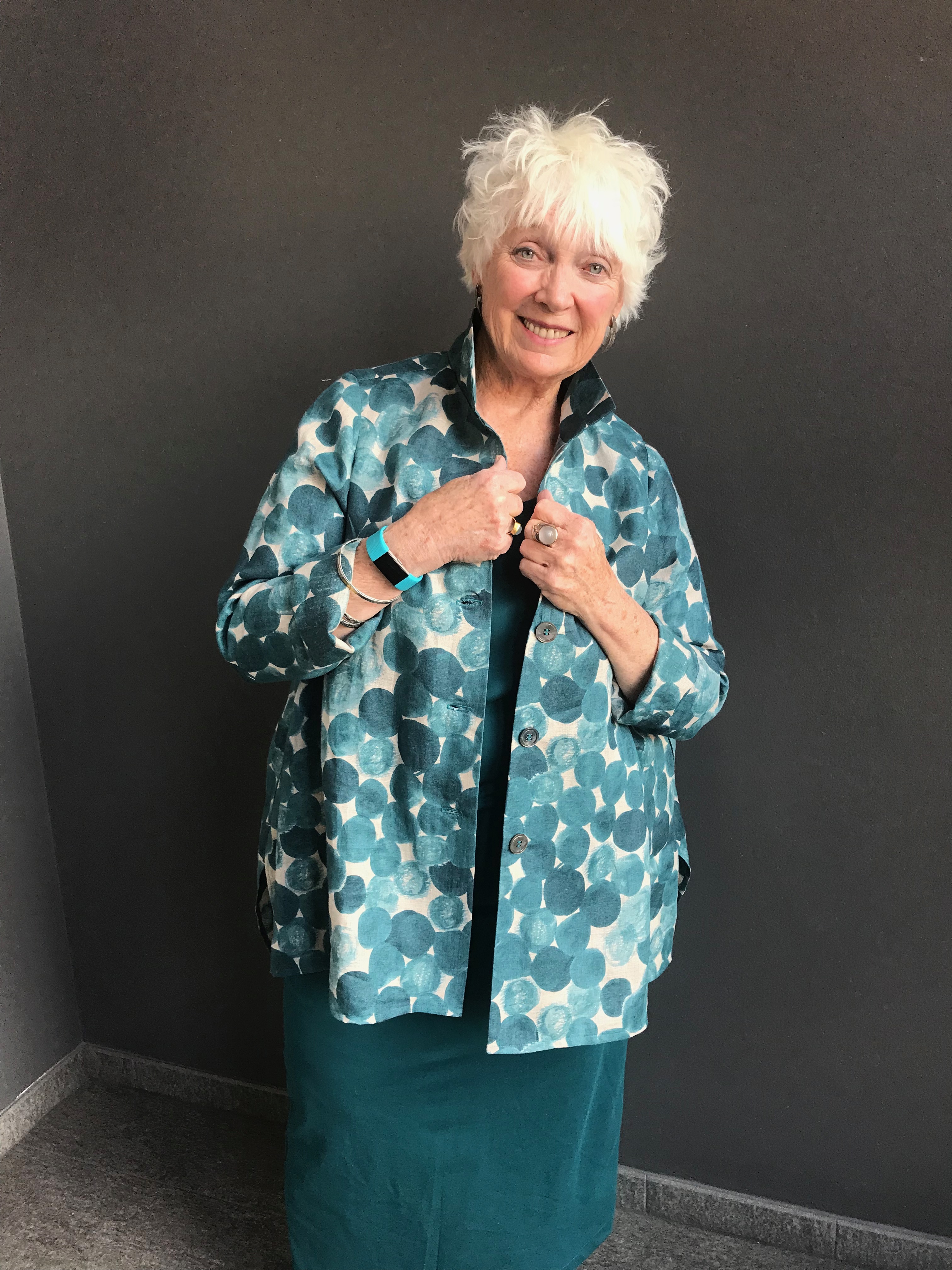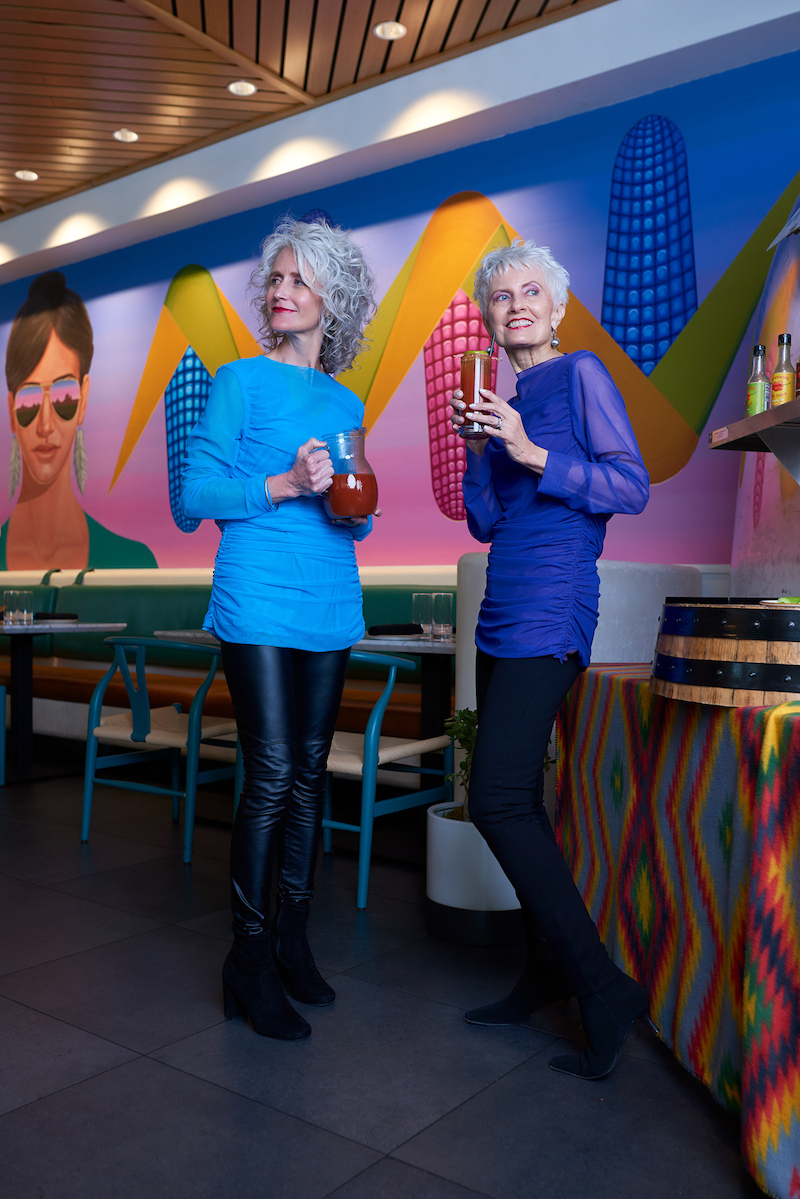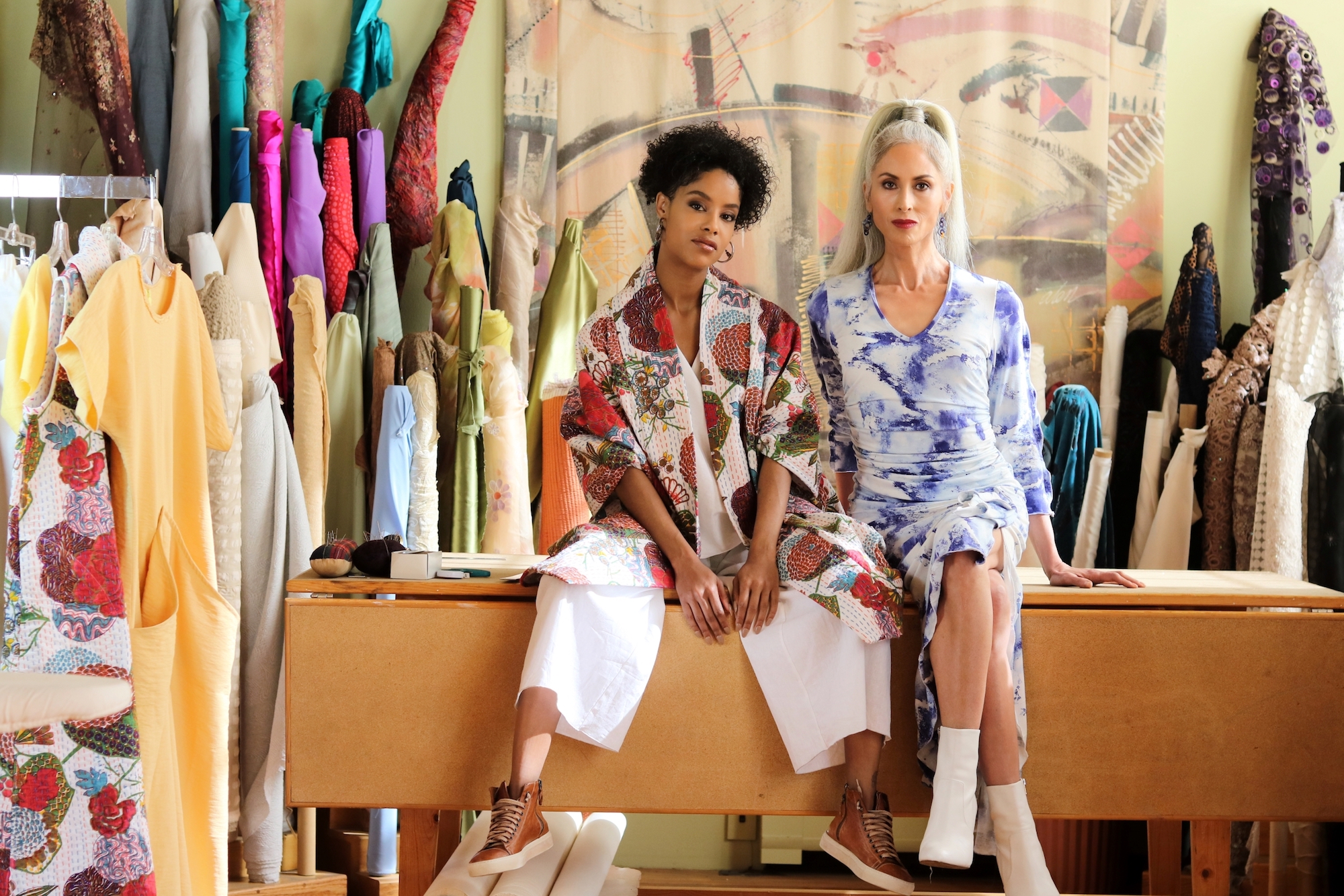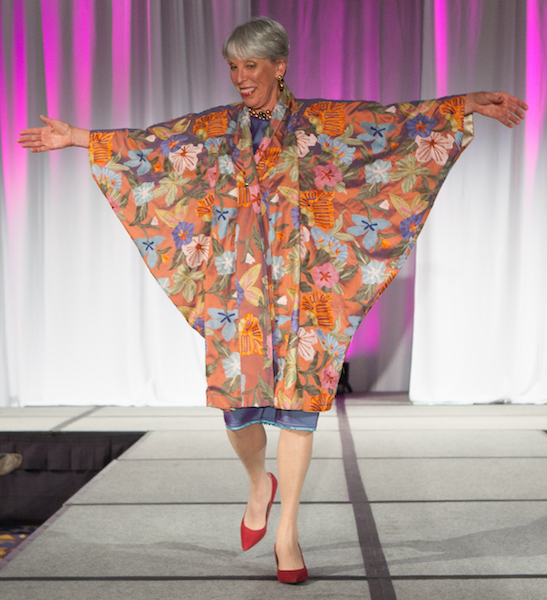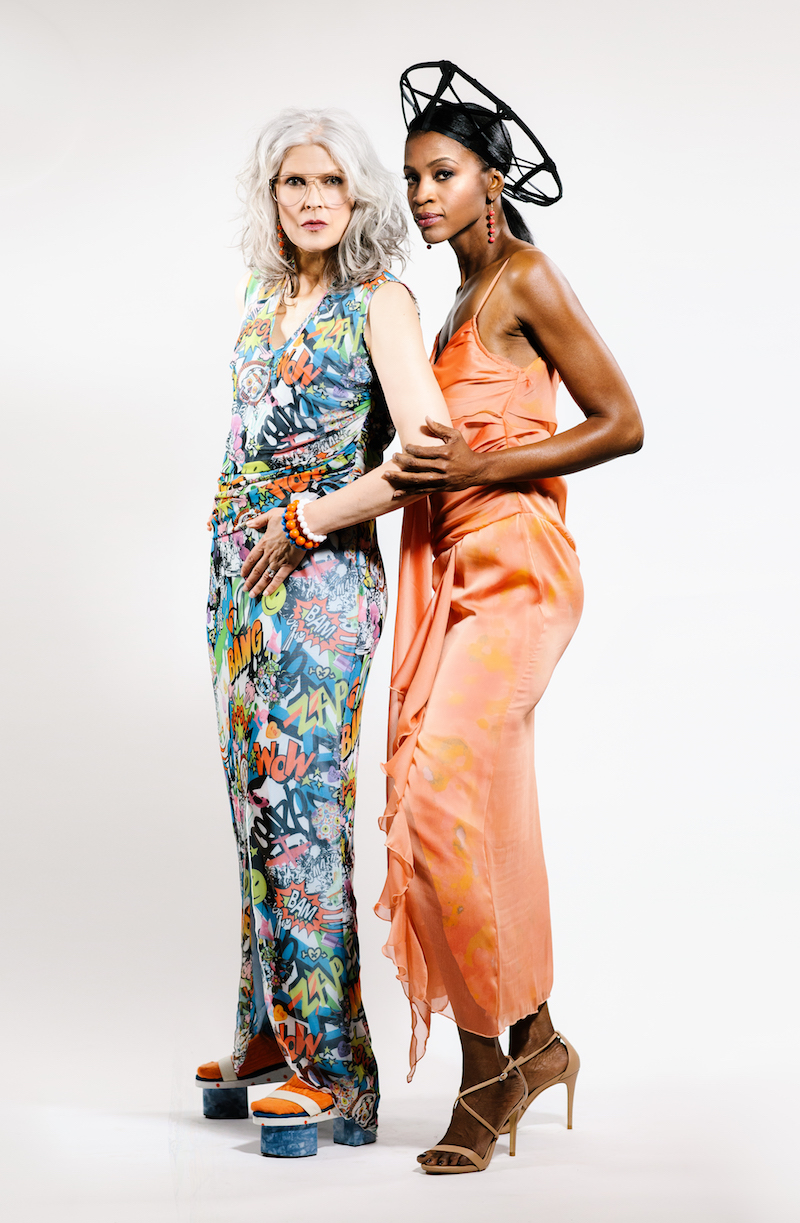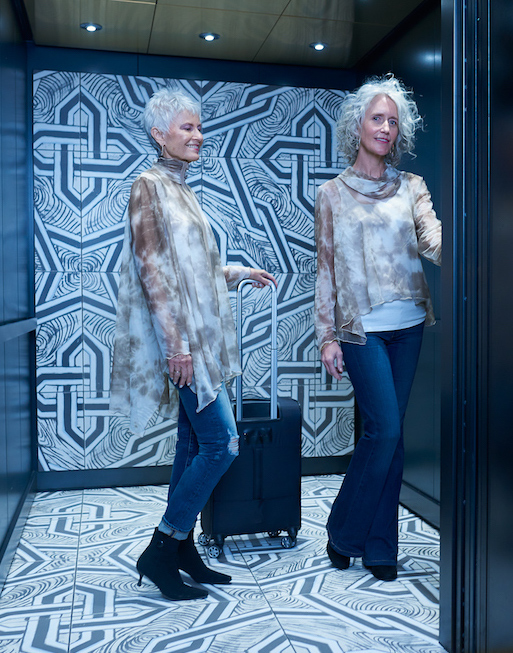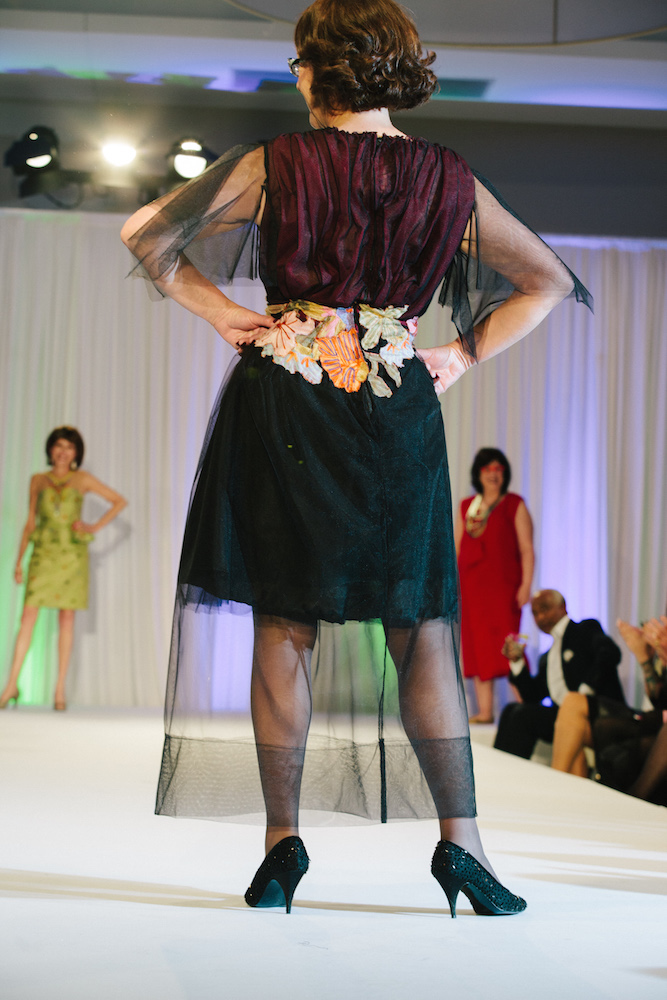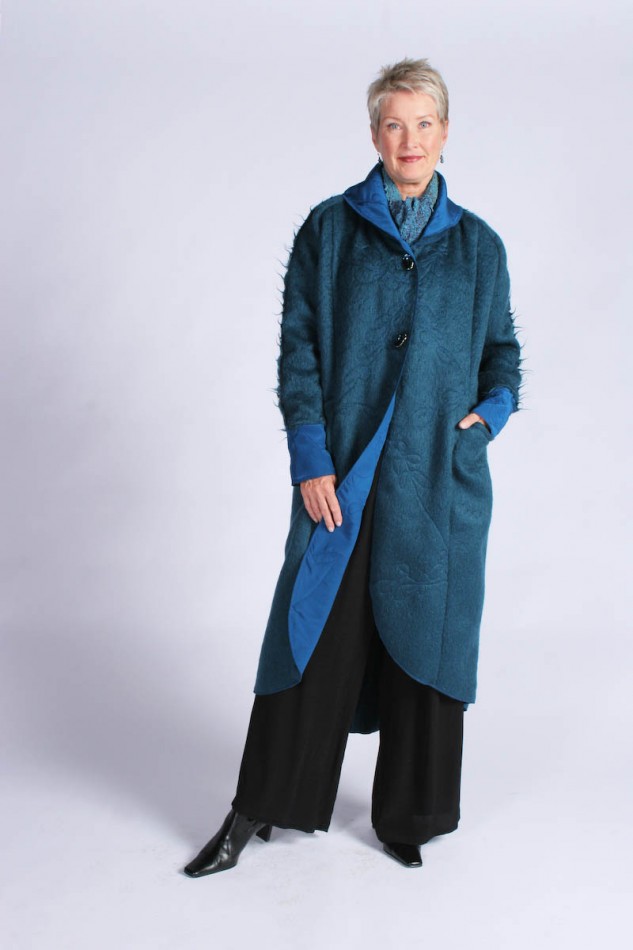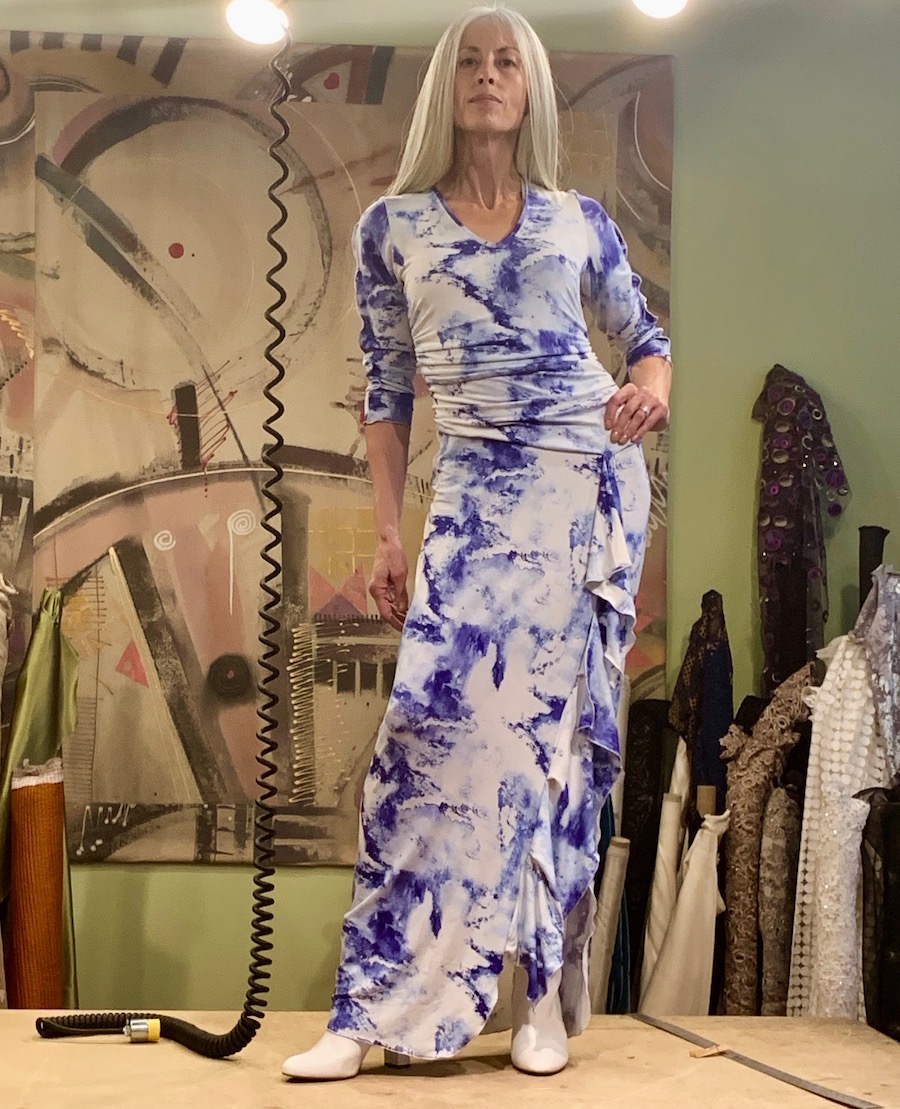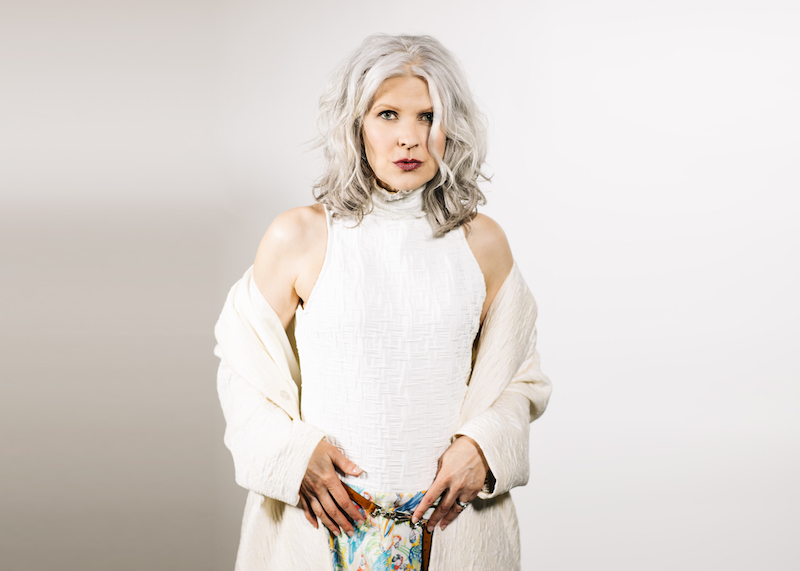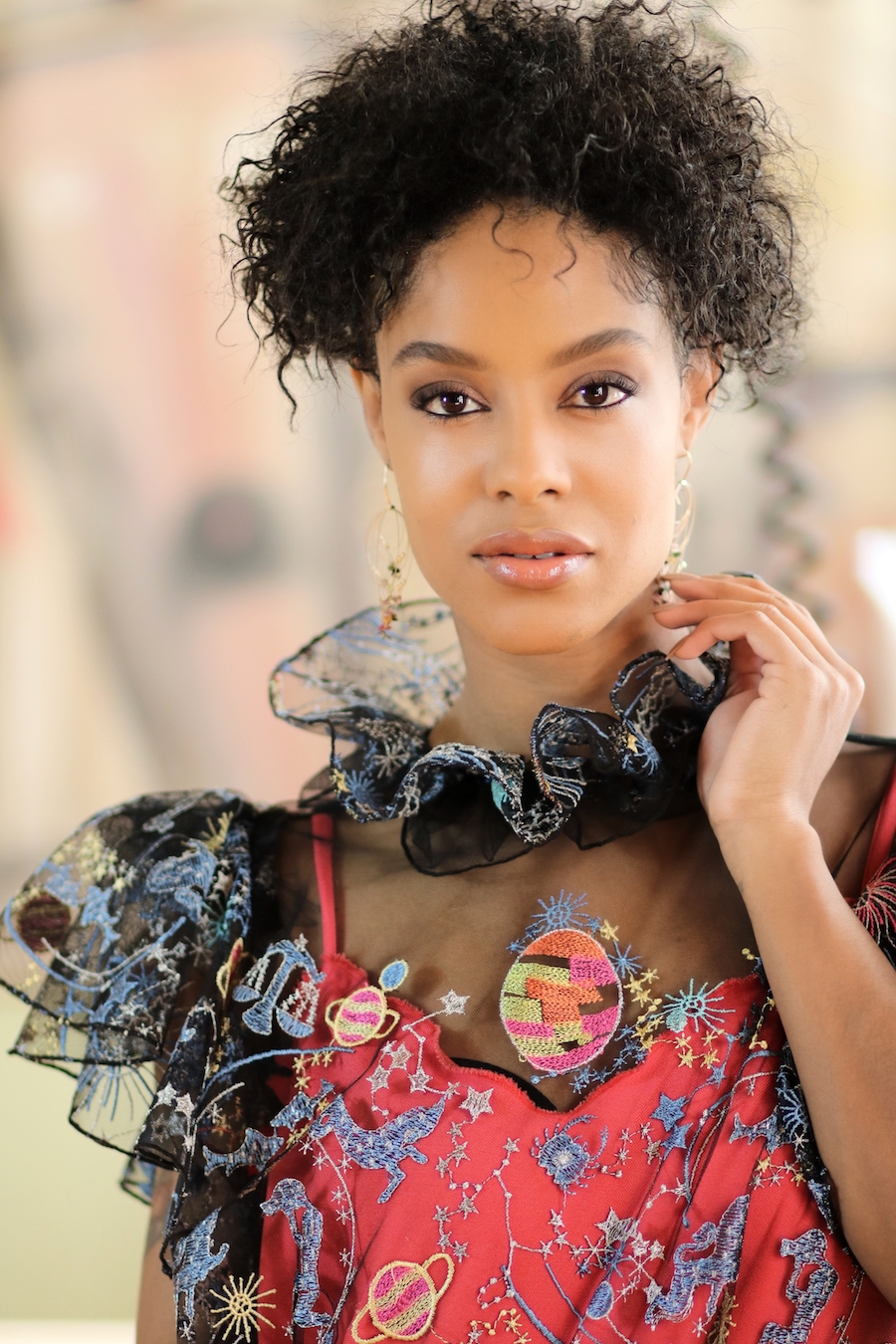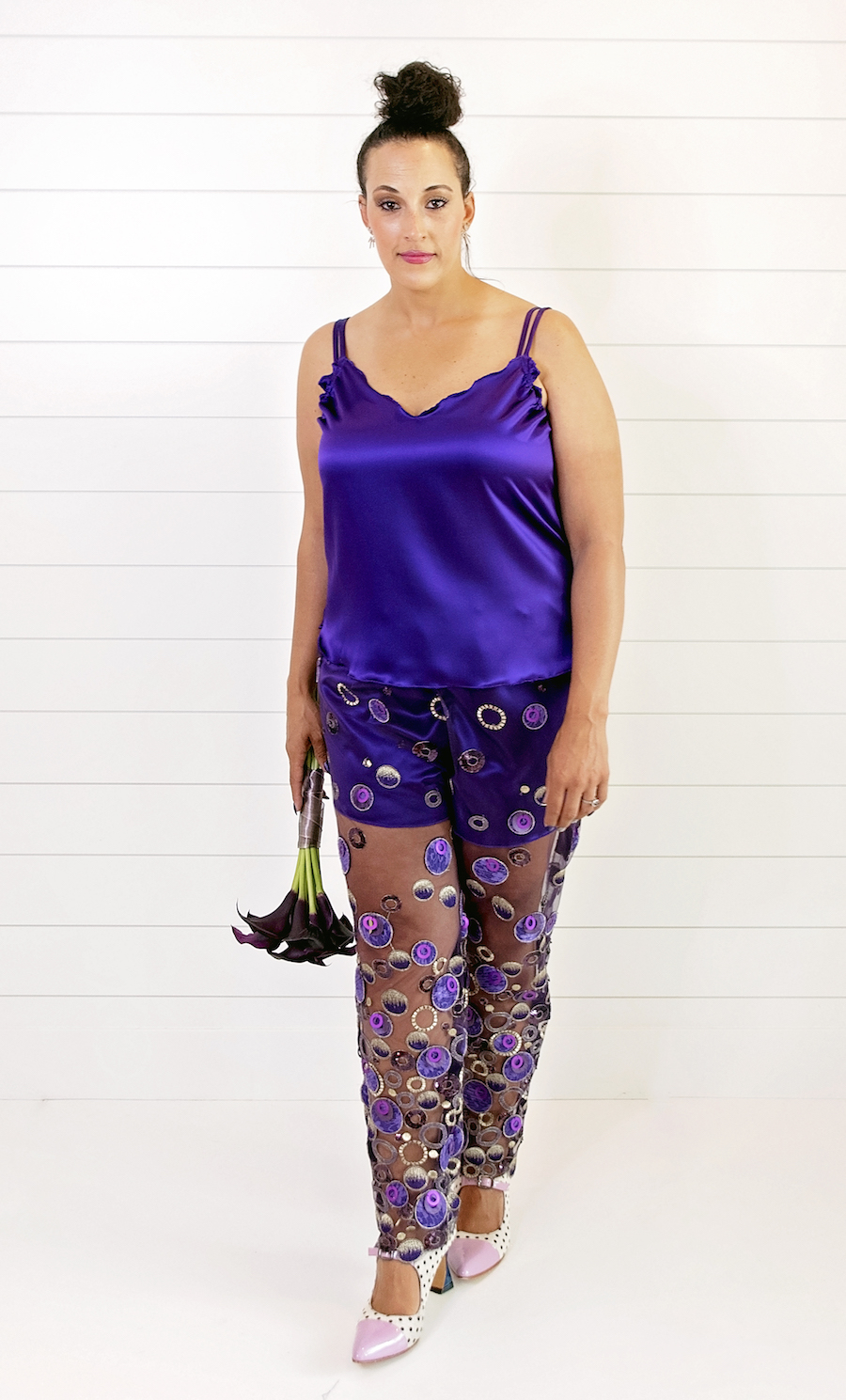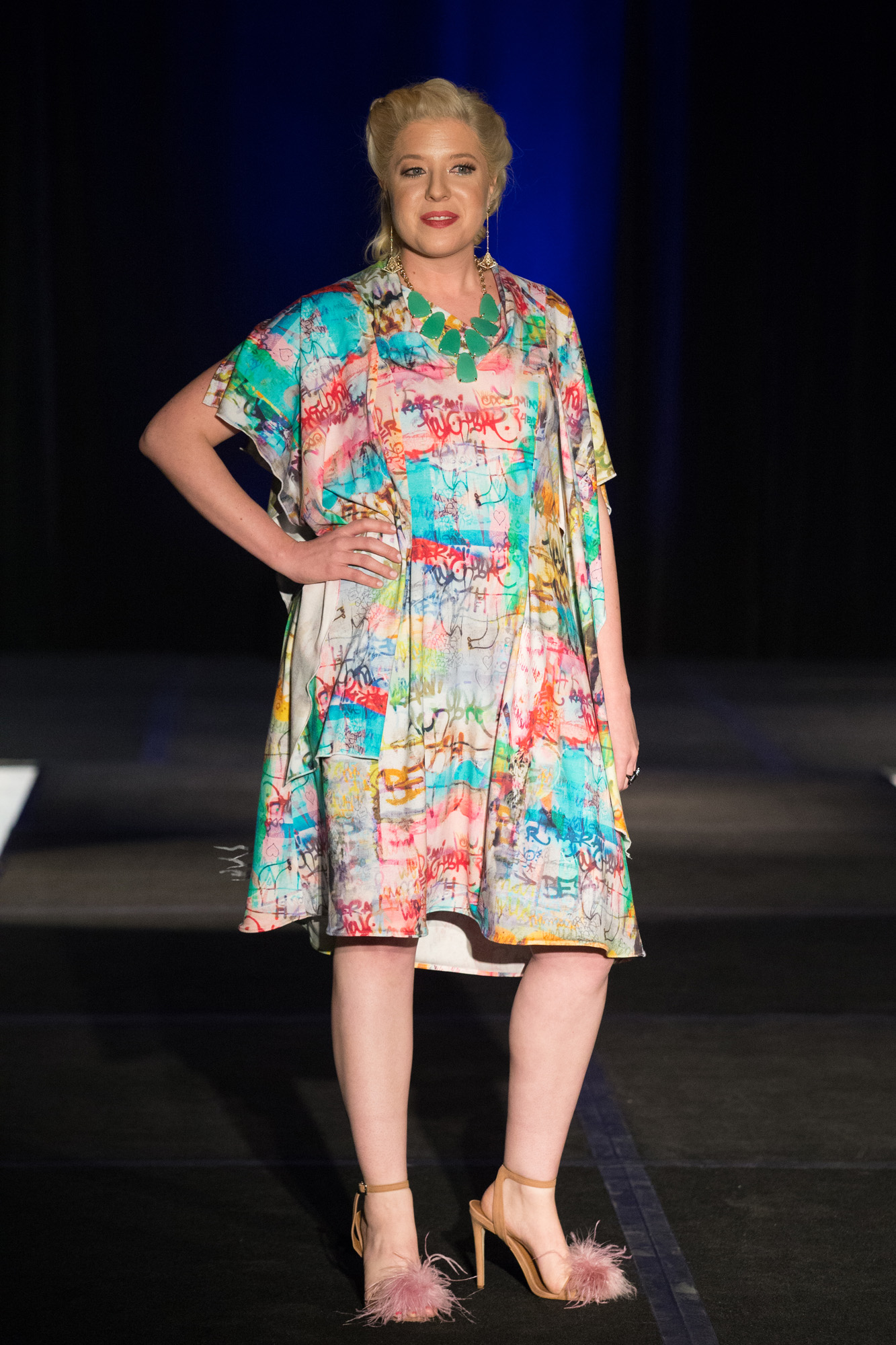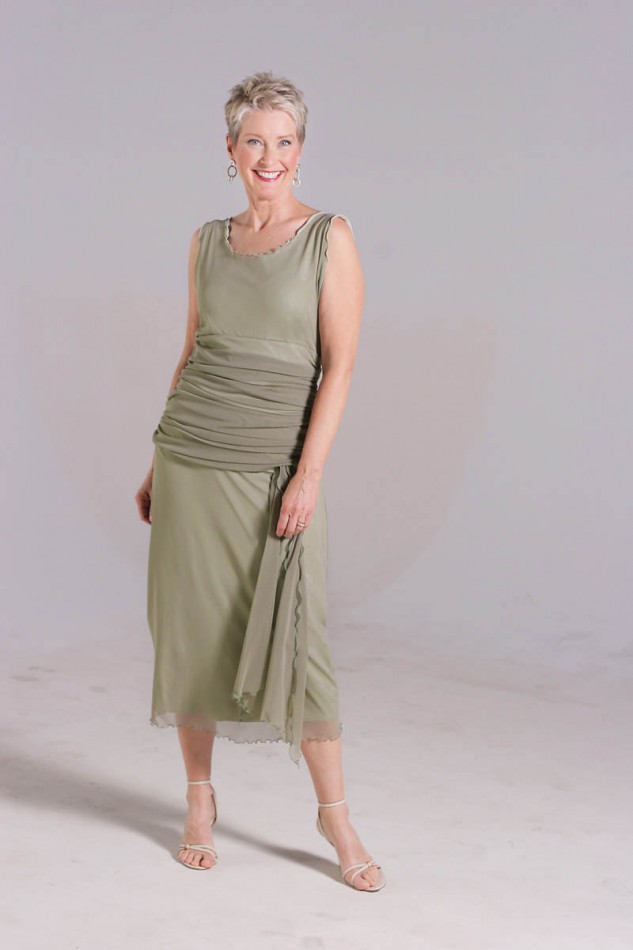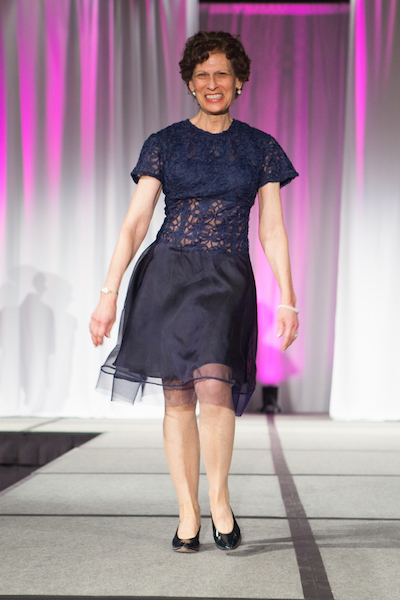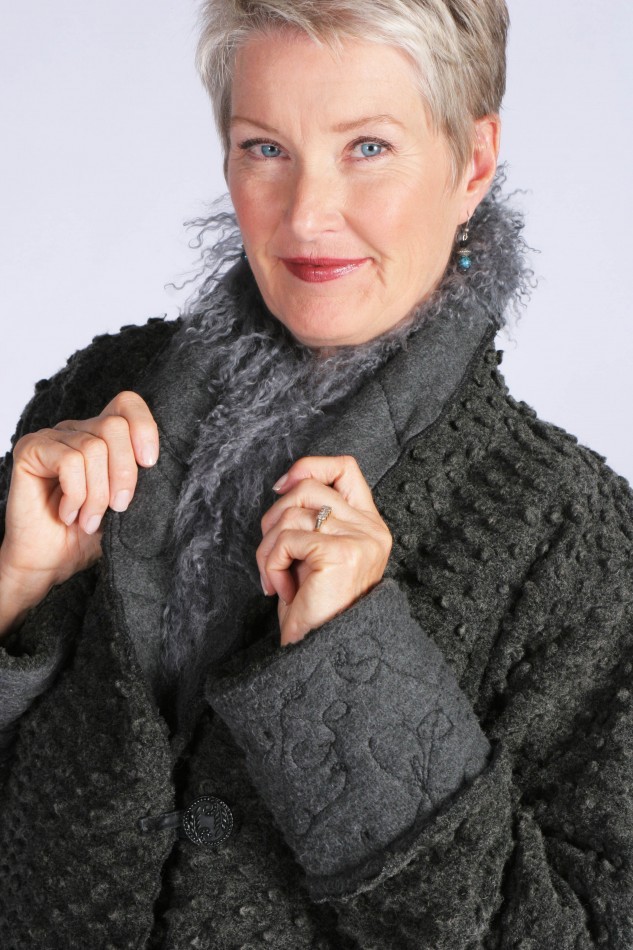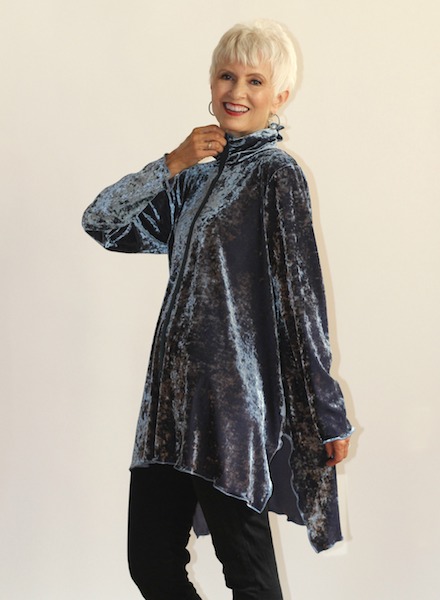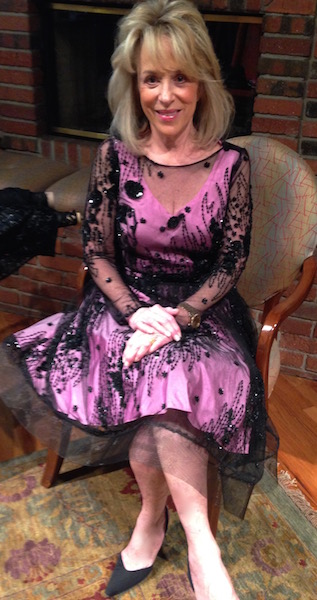 Limited Edition Collection
Every season we create a limited edition collection that is available online. These are our ready-to-wear pieces. Once they're gone they are gone.