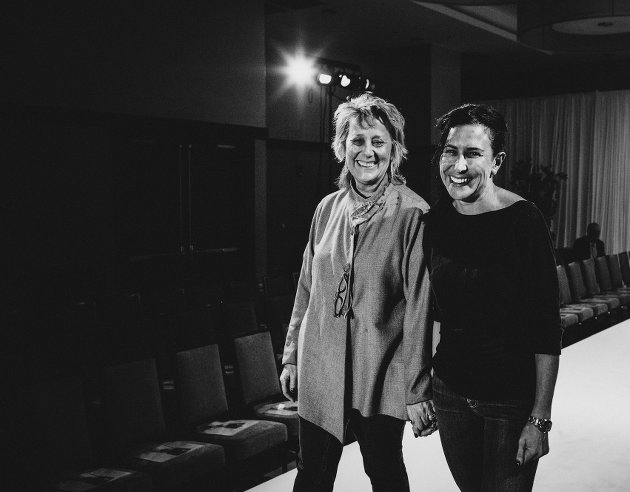 Brooks' creations are fresh, pure, and on the edge, yet recognized for their sophisticated simplicity.
I aspire to craft pieces that fit the lifestyle of my clients — active, comfortable, feminine and alluring. From the concept to the final fitting, every ensemble is an original, designed entirely around them. —Brooks
Above all, Brooks offers each client a unique relationship, one that anticipates their fashion needs. Her talents save them time as they plan their calendar. And if magic is what you need — festive, fun, dreamlike, or outrageous, almost no commission is beyond reach.
Busy women have more important things to do than chase the next trend. My clients allow me to interpret those trends for them, guaranteeing the right look and the right fit. —Brooks
Created to last, Brooks' designs offer years of wearing pleasure. Join the list of fashion-loving and discerning women who simply see Brooks first.