Colorado's Fashion Designer
Brooks creates modern, luxurious, custom party gowns, evening gowns, wedding gowns and formal wear. The process of designing an exclusive custom gown requires a collaborative interaction between designer and client. Beginning with the initial concept to the final fitting, each piece is a unique original, designed entirely around you. Suitable for special occasions-weddings, galas, parties, corporate functions, and charity events. All of Brooks' creations are designed and sewn locally by Brooks in the LoDo district of Denver, Colorado.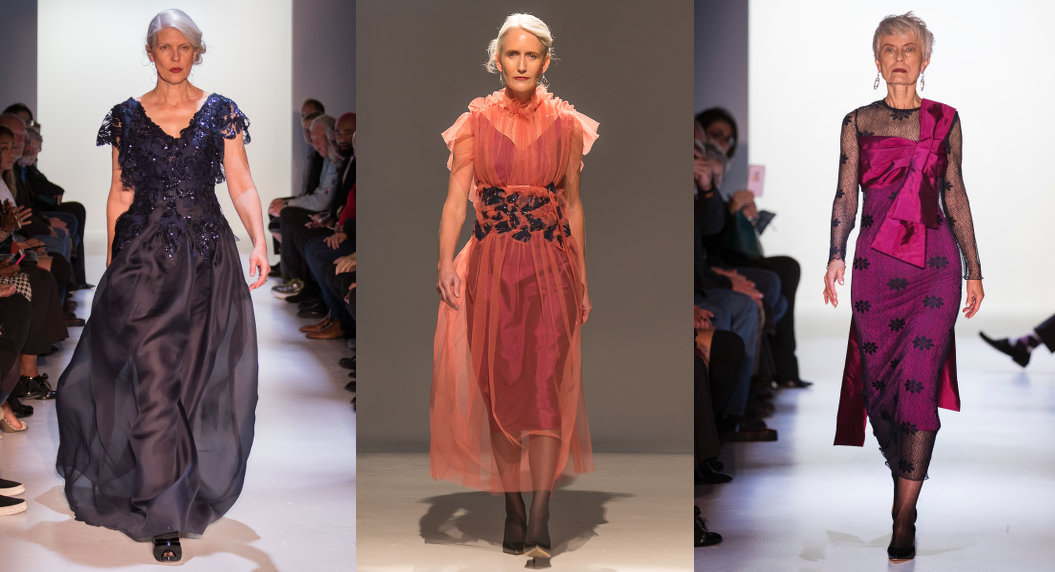 Modern Evening Ensembles for Galas, Weddings, and milestone events are Brooks' specialty, including the various ensembles needed for rehearsal dinners, mother-of-the bride/groom or any Red Carpet Occasion. You will never see a carbon copy gown from Brooks Ltd.
Photos: JJconstantine, Pam Fields, JJconstantine